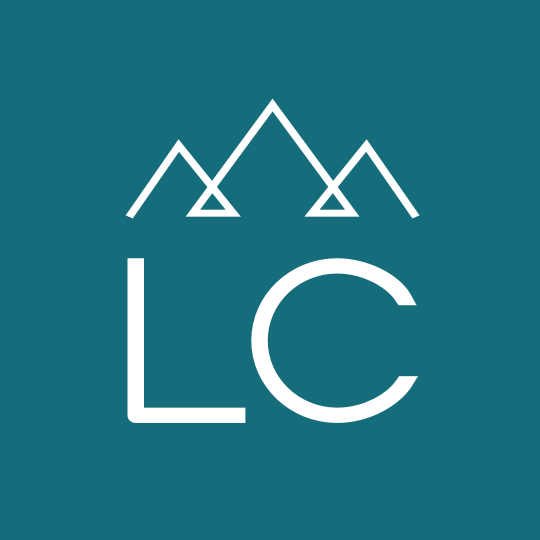 Wall Builders
Wall Builders
Location: Missoula , Montana
Category: Construction
Employment Type: Temp-to-Hire
Job ID: 37230
09/03/2021
Wall Builders

Are you looking for full time indoor work? Do you like starting the day early and getting off early? LC Staffing has partnered with a local pre-fabricated home builder to find full-time, long-term Wall Builders for immediate placement. Pay starts at $17+ DOE.

Wall Builder Overview:
In this role you would be responsible for assisting the foreman and crew in processing orders, assembling orders, packaging orders and getting them out to the yard for shipment. No Experience Necessary. If you are hardworking and want to learn various aspects of construction and working with tools, this might be a great fit for you. All measurements are done by computer and you just follow the layout. This position works mostly indoors. Experience with nail guns and hand tools is preferred, but there is ample training if you are entry level. This is a fast paced environment that requires people to be able to move quickly and keep up with production. The work is not difficult, it is just fast.

Wall Builder Requirements:
– Ability to lift 50 lbs individually and 110 lbs on a team lift.
– Able to walk, stand, kneel and bend for 8+ hours per day
– Willingness to show up to work consistently and work with a crew to complete the projects
– Previous assembly or carpentry experience is a plus

Wall Builder Details:
Schedule is Monday through Friday with a flexible schedule. Either 5am-3:30pm or 6am-4:30pm, you are eligible to work overtime and start early and work later if you prefer.

Pay starts at $17+ DOE. There are 2-3 positions available.
Benefits:
Health benefits- medical, dental and vision
401k
Life & Disability Insurance
ST and LT Disability
Flexible Spending Accounts
GAP Coverage
CVacation
Holidays
PTO
Get in touch! Call or text 406-542-3377 for Rebecca in our Missoula LC Staffing Office.