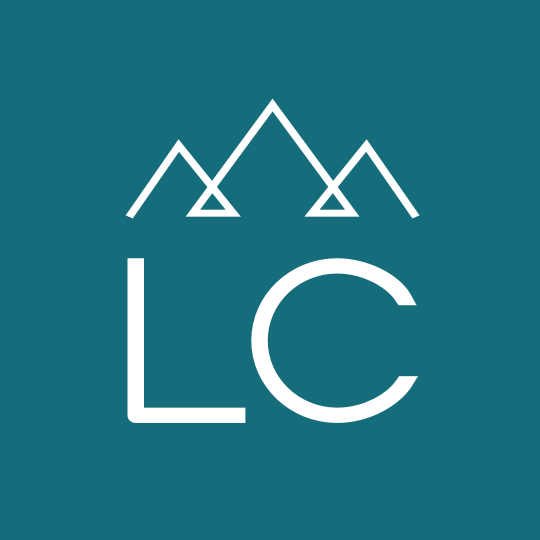 Utility Clerk
Utility Clerk
Location: Belgrade, Montana
Category: Office Support
Employment Type: Temp-to-Hire
Job ID: 37720
11/15/2021
Utility Clerk

Do you like helping folks, and using your organizational skills to keep all the pieces in the right place? LC Staffing is hiring a Utility Clerk for a Belgrade government office.

Summary of Position
Under the direction of the Director of Administration and HR, you'll have a variety of accounting duties and accounts receivable functions. This is a centralized function, which serves, supports and enables other operations, and regularly works with the public.
Essential Duties
Serves the primary customer service for utility customers, in person and by phone on their utility accounts and directs customers to appropriate departments;

Receipt, post, deposit and reconcile deposit payments from customers daily;

Research and resolve payment discrepancies;

Processes Credit Card Payments at the counter and over the phone;

Provide specific and general balance and payment information and assistance to customers, staff and the public;

Performs a variety of accounting reconciliations;

Prepare, print and mail monthly utility bills, for all customers;

Establish, verify changes, and maintain customer accounts;

Calculate and input rate changes, route changes, charges, and credits;

Download monthly meter readings used to calculate current utility statements;

Upload current water utility route information for meter readers;

Calculate and process final statements when properties sell;

Generate and mail delinquency notices to water/wastewater customers;

Prepare shut off notice list for review;

Coordinate service terminations with Public Works Department;

Coordinate final readings on sale of property with realtor, owner, Title Company, and utility maintenance and operations staff. Calculate and process final statements. Record account transfer data;

Work with delinquent customers to negotiate and maintain payment contracts; ensure appropriate

fees are collected before service is reestablished;

Handle customer complaints, maintaining a composed and courteous manner;

Utilize relevant information (geo code, physical address, property owner name, contractor name, meter size, commercial or single/multi family structure) acquired from the Planning and or Public Works Department to create new utility accounts;

Unlike typical technical positions, this position must learn and become highly functional in several major additional software systems including, but not limited to, the General Ledger, Receipts and Revenue, Business Licenses, Accounts Payable and Claims, Utility Customer Service and other customer data / accounts receivable systems;

This position provides backup for licensing, accounts payable, claims processing, and other customer service areas as needed.
Qualifications
Graduation from High school or GED

Minimum one year of successful experience in a computerized office environment

Successful experience working in local government is great, but not needed
Requirements:
Must possess a valid driver's license with acceptable driving record at the time of hire or have the ability to obtain a valid Montana driver's license within six months of hire.

Licensed Notary or the ability to become a Notary.
Schedule:
Generally, Monday- Friday 8:00AM – 5:00 PM
Compensation:
$18.34 – $21.29 per hour (DOE)
Benefits:

Four levels of medical, plus dental and vision. The employer contributes up to $1000 per employee to help pay premiums. If it is just the employee, they can get the best plan at no cost, but if spouse or kids are added, it adds some costs.
Retirement with 8.87% match
We have EAP
Telehealth
AFLAC
Additional retirement
PTO(10 hours per month accrued) and sick time (8 hours per month)
Optional flex spending account
10 or 11 paid holidays per year
Wellness incentives which can result in up to $200 per year for participation.
Get in touch! Call or text 406-582-8795 for Reid in our Bozeman LC Staffing Office.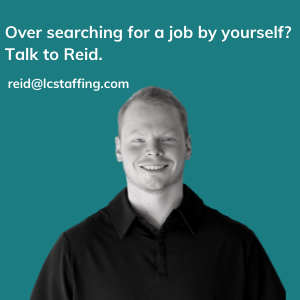 37720