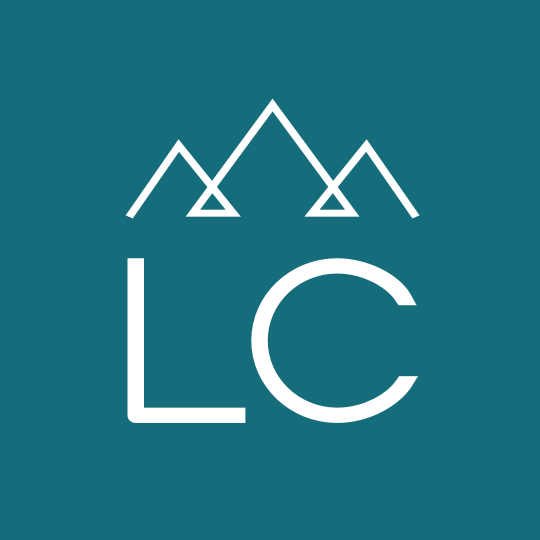 Upholsterer
Upholsterer
Location:
Missoula, Montana
Employment Type:
Contract-to-Hire
Upholsterer

Do you enjoy working with your hands and seeing a project completed from beginning to end.

A local Missoula auto body shop is looking for an Upholsterer.

Job Summary.
In this position you will be upholstering cars, boats, furniture the possibilities are endless!

Requirements:
Experience in upholstery
mechanically inclined
Able to lift 50lbs-75lbs
Schedule:
This is a full time position
Monday – Friday 9:00 AM – 6:00 PM
Compensation:
Starting at $17
Benefits once hired by the shop:

Health/Dental
401K
HSA
AFLAC
Vacation/sick time
Seven paid holidays per year
Get in touch! Call or text Nate in our LC Staffing Missoula Office at 406-542-3377.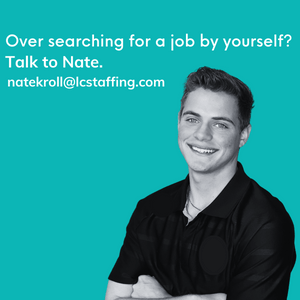 38565