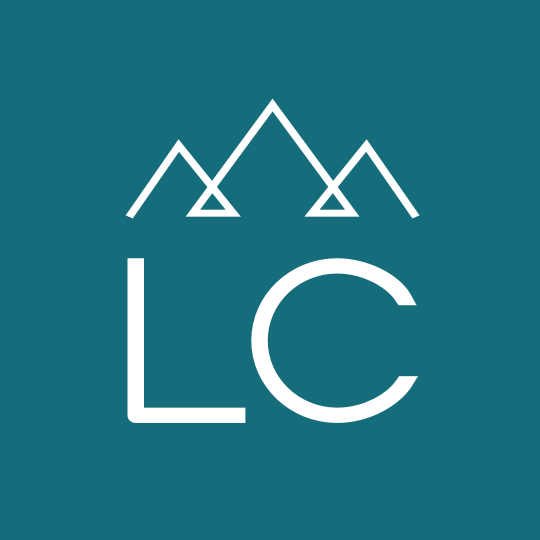 Tire Technician
Tire Technician
Location: Polson, MT
Category: Automotive
Employment Type: Temp-to-Hire
Job ID: 37721
11/11/2021
Tire Technician

Looking for a job where the day just rolls along? LC Staffing is hiring for Tire Technicians!

What you'll do:
Talk to customers about any issues they are experiencing.

Inspect and assess tire tread levels, wear patterns, valve quality, and overall health.

Recommend appropriate repair treatment or replacement of tires.

Repair punctures and replace faulty valves.

Install new tires.

Balance tires and complete wheel alignment procedures.

Stud tires for snow use.

Retread tires for tractors and other off-road vehicles.

Conduct inventory and maintain equipment.
Shift: Mon-Fri, 8:00 am – 5:00 pm
Wage: $15/hr

Get in touch! Call or text 406-752-0191 to reach Andrew in our Kalispell LC Staffing Office.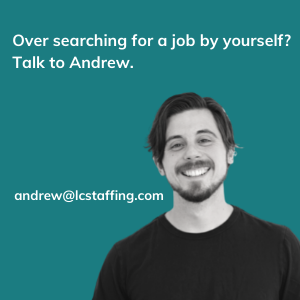 37721