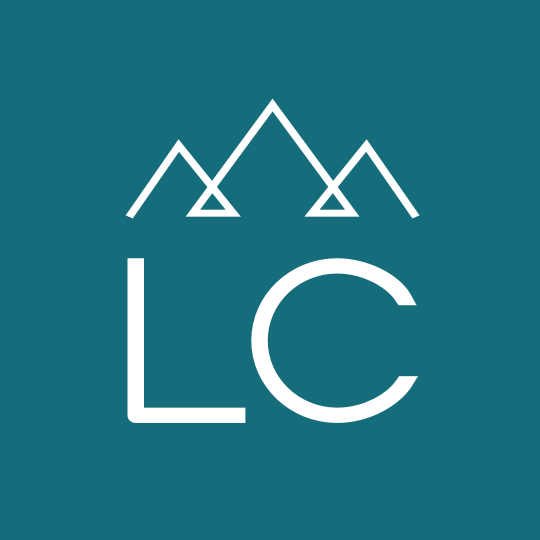 Tire Tech
Tire Tech
Location: Kalispell, Montana
Category: Automotive
Employment Type: Temp-to-Hire
Job ID: 37482
11/23/2021
Tire Tech
For this role, you know that you don't have to reinvent the wheel, and you're good with wheels. LC Staffing is hiring a Tire Tech for a Kalispell tire store.
You'll be Assisting, bagging tires, tweaking things when needed as trained.

No experience needed, but if you're mechanically inclined, that's great. They're looking for reliable people with a good work ethic. If that's you, apply today!
Schedule:
Full or part time
Mon-Fri, 8:00 am – 5:30 pm
Wage: $15-$18/hr

Get in touch! Call or text 406-752-0191 to reach Andrew in our Kalispell LC Staffing Office.