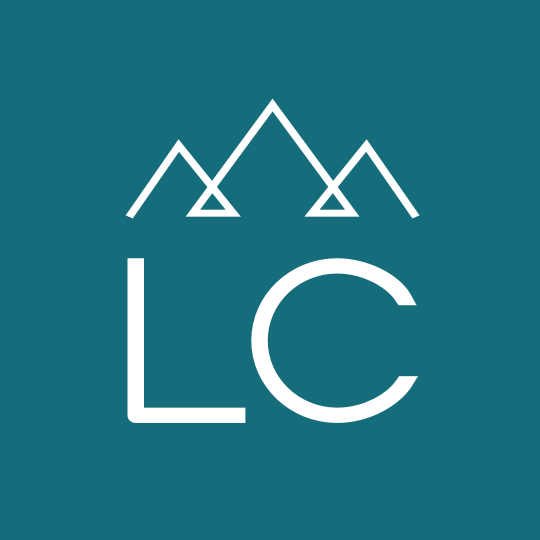 Tire & Lube Tech
Tire & Lube Tech
Location:
Kalispell, Montana
Employment Type:
Contract-to-Hire
Tire & Lube Tech
Join your mechanical prowess with a team that is committed to providing the best service possible to their customers. You will add your skills and positive attitude to a group who is executing greatness daily. The work might be physically demanding, but you will have the opportunity to leave each day knowing that you educated customers on the best tire options and made sure their day went better because of you.
Tire Tech Duties:
Dismount, mount, and balance new and used tires

Rotate and inspect tires

Repair flat tires

Perform maintenance on vehicles including lube, oil and filter change, fluid checks, filter replacements, safety inspections and other basic repairs

Participate in training and follow safety procedures

Keep shop, warehouse and outside grounds clean including the employee restrooms and breakroom

Unload tire shipments and keep warehouse properly organized and free of clutter
Requirements:
Clean Driving Record

Ability to pass a pre-employment drug screen
Benefits:
Health Insurance with Dental, Vision and Prescription Coverage

Free Life Insurance

Paid Holidays

PTO
STARTING PAY: $18-$24 hour/DOE
Shift: 40 hours a week, Monday – Friday, 7:30 am – 6:00 pm, Saturday 8:00 am – 4:00 pm

Get in touch! Call or text 406-752-0191 to reach Jared in our Kalispell LC Staffing Office.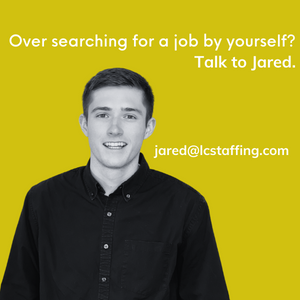 38742