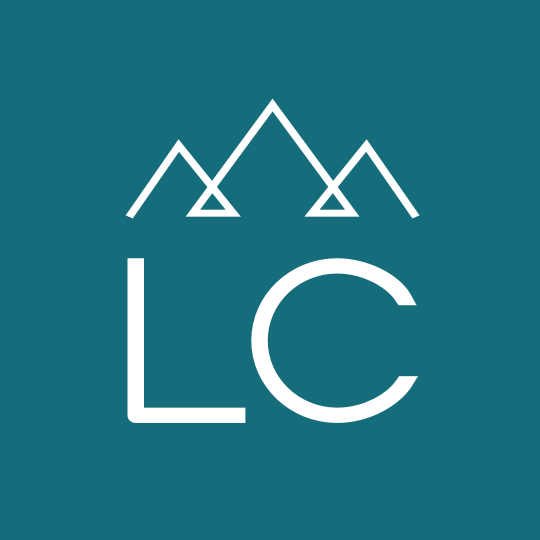 Teller I or II
Teller I or II
Location:
Kalispell, Montana
Category:
Financial & Banking
Employment Type:
Temp-to-Hire
Teller

Here's an awesome opportunity to be a huge help in you local area! As a Bank Teller, you will be provided the opportunity of helping local citizens with their finances and demonstrating outstanding customer service. Local bank is looking to bring on a Teller who will be processing financial transactions for customers.

Teller Essential Functions:
Process pay and receive transactions to include deposits, withdrawals and cashed checks
Process cash transactions utilizing the cash recyclers
Accept loan payments, payoffs and process loan inquiries
Assist customers with closing accounts
Issue money orders and cashier checks
Process stop payment requests
Assist with outgoing wire transfer requests
May assist customers with safe deposit rent payments and entrance to boxes
Process bank by mail and night deposit transactions
Process change orders for customers
Complete and review BSA/AML reports when necessary – keep apprised of BSA regulatory requirements
Assist customers with account inquiries and reconcilements
Handle cash and all transactions with accuracy and within cash limit authority
Balance cash drawer at end of shift, print settlement tickets using cash recycler, resolve offages
Balance ATM cash
Process credit card advances, post payments and respond to credit card inquiries
Review and process mobile capture items including items via remote deposits
Process work timely and submit batches with minimal errors
Maintain knowledge of bank policies, procedures and regulatory compliance requirements
Maintain knowledge of banking products and services to cross sell to customers
Provide exceptional customer service while maintaining knowledge of Bank policies and procedures, applicable laws and regulations/compliance requirements including but not limited to the Bank Secrecy Act, the Patriot Act and the Office of Foreign Assets Control
Teller Additional Responsibilities:
Greet customer and answer incoming phone calls
Back up lobby reception by greeting and directing customers both in-person and by telephone
Encode items
May be asked to work in the New Accounts area as/if needed
Willing and able to work at other location as needed
May be asked to review data input for quality control and scan documents into system
Complete required compliance and educational training annually
Must be willing to complete other duties as assigned
Participate in a minimum of two Heritage Club events annually
Participate in two Highlander Cross Country or Track events annually
Participate in two community events annually
Teller Skills and Competencies:
No experience needed! We will train you!
Must be bondable
Basic accounting knowledge desirable
Knowledge of and ability to use personal computer and 10-key
Must be able to provide courteous, personal attention to promote individual customer satisfaction and the public perception and reputation of the organization. Treats all customers with respect even in the most negative situation.
Must be able to conduct oneself in a manner that promotes trust in the individual and our organization.
Must maintain confidentiality at all times due to the nature of information about customers and transactions
Work cooperatively and respectfully with all Bank Team Members
Self directed – must be able to fulfill the responsibilities of the position with minimal supervision
Requires flexibility and willingness to work in various areas of the retail operation to include, but not limited to, the teller line, reception and new accounts
Must be able to prioritize and organize responsibilities to maximize productive results
Teller II: 2+ years experience
Competency standards achieved and tested
Service Standards met and consistently upheld
Cash drawer/authority limits increased per approval by teller supervisor
Normal office environment
Extended PC viewing, keyboarding with periods of sedentary work
May be required to stoop, kneel, stand, walk, talk, hear, reach with hands and arms
Occasionally required to lift/move up to 50 pounds
Details:
Wage:

Starts at $17 an hour

Benefits

Insurance:

Medical
Life
Dental
Vision

401K with match

Typical scheduled hours will be Monday-Friday. This position requires flexibility with scheduling and the ability to work at either of our locations. The position reports to the Teller Supervisor.
Get in touch! Call or text 406-752-0191 to reach Denille in our Kalispell LC Staffing Office.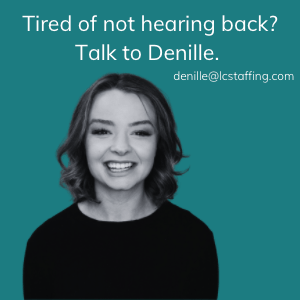 38133