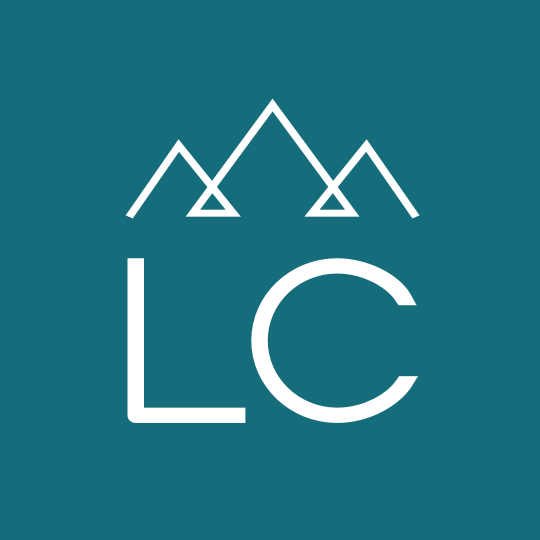 Teller 1
Teller 1
Location: Whitefish , Montana
Category: Financial & Banking
Employment Type: Temp-to-Hire
Job ID: 37220
10/26/2021
Teller 1
Are you looking to start a career in the financial world? Are you detail oriented and customer focused? LC Staffing is hiring a Teller 1 for a Whitefish bank.

The Teller 1 day to day:
Responsible for daily teller transactions in both the lobby and drive-up locations of the branch.

Responsible for the delivery of outstanding customer service and for developing and maintaining client relationships by recognizing referral opportunities for additional Retail products and other lines of business.

Process expected number of daily teller transactions using our current teller platform. Transactions include processing deposits, loan payments, mortgage payments, credit card payments, escrow payments, cash advances, check cashing, official check purchases, gift card sales, travel card sales, proof transactions and the buying or selling of foreign currency.

Responsible for the effective use of 360View including Activities, Incidents and Referrals to business partners. Referrals to other lines of business include Retail, Commercial, Payment Services, Treasury, Wealth Management and Home Loan departments.
Qualifications and preferences for this Teller 1 role:
High School diploma or GED

Attention to detail including verbal and written instructions

Maintain confidentiality

Effective use of tact and diplomacy as it relates to clients and co-workers

Working knowledge and use of a personal computer: Word/Excel software programs and strong 10-key skills preferred.
Monday to Friday

8am-5pm while training

8:40am-5:40pm regulare
Compensation for Teller 1:
Wage: starting at $15 an hour
Benefits:

Medical/Dental/Vision insurance plus HSA
PTO and 10 Paid Holidays per year
Retirement Plan with 6% Employer match
Flexible Spending Account to pay for health or dependent care with pretax dollars
Childcare Reimbursement Program—$1500 per dependent annually
Student Debt Employer Repayment—this bank will pay $100 a month towards your student loans!
Exercise Reimbursement Program: $25 a month or $300 a year towards gym or fitness classes
Donation Match for qualifying organizations
Get in touch! Call or text 406-752-0191 to reach Moriah in our Kalispell LC Staffing Office.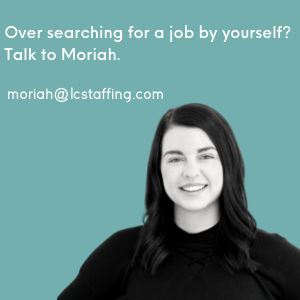 https://jobs.lcstaffing.com/#/jobs/37220