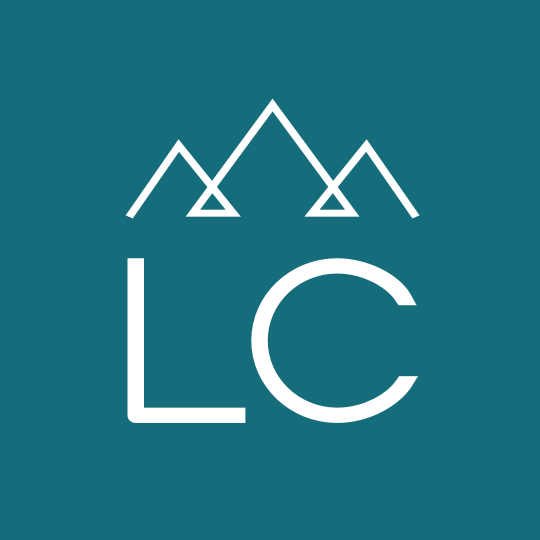 Tech – Hardware Engineer III
Tech – Hardware Engineer III
Location:
Columbia Falls, Montana
Category:
Professional - Technical
Employment Type:
Professional Placement
Tech – Hardware Engineer III

Leading provider of communication and response products is hiring a Tech – Hardware Engineer III. HE III applies multidiscipline engineering, research, and development principles to design and develop new product platforms and technology. This position will be especially fulfilling as your basic responsibilities will include use of unique applications of existing technology and engineering to rapidly develop and deliver new product platforms and systems for state-of-the-art custom engineered solutions and products to order.

HE III also provides lifecycle systems engineering support including requirements generation, risk mitigation, test planning, integration planning, and configuration management. HE III will be responsible for developing and delivering multiple special projects annually. This position will require some travel.

If you are a top performer and want to join this exceptional team, we want to see your application!

Salary: $85 – $102,000, depending on experience
Schedule: Typically, Monday through Friday, 8 a.m. to 5 p.m. (must be flexible to meet the needs of company and clients)

Benefits
Medical coverage options

401(k) with a company match (both available after 60 days)

6 paid holidays (PTO is not used for holiday pay)

3 weeks of PTO, available to use from day 1, and a quarterly incentive plan
Essential Functions
Review and evaluate product proposals from both internal and external customers to determine feasibility, producibility, costs, delivery time, production time

Formulate elaborate conceptual designs based on proposals to meet customer requirements

Confer with Engineering and IT staff to evaluate interface between hardware and software and operational and performance requirements of overall system

Research industry standards and develop sophisticated new products and procedures that ensure competitive advantages

Design and implement improved products, processes, or operational policies based on feedback from customers

Build, modify and assemble existing pieces of equipment and software to meet complex needs

Test and verify software to ensure that it meets specifications and requirements, analyzing and recording test data and write SOP's and technical manuals that correspond to the developed product

Provide internal and external training and literature for newly developed products and technologies

Provide delivery assistance, technical troubleshooting, product installations, and warranty work on sophisticated projects including training and installation of products and equipment

Consult with clients to resolve complicated problems and to provide ongoing support

Effectively serve as a coach and mentor, providing constructive feedback and contributing to the success of Hardware Engineers at levels I through II, escalating insurmountable roadblocks to higher management when necessary

Complete system hardware design for future iterations of the platform and related products

Complete tasks pursuant to agreed-to Sprint requirements in a high-quality manner
Qualifications & Experience
MS in Engineering and 3+ years' experience in electrical engineering or similar or BS in Engineering or related field and 5+ years' experience in electrical engineering or similar or High school degree and 9+ years' experience in electrical engineering or similar

1+ years' experience serving as team lead of at least 3 engineers

3+ years' experience with microcontrollers and electrical or mechanical engineering

Development of multiple hardware applications

Advanced understanding of microcontroller programming

1+ years' experience electrical drafting, technical writing, and technological designs

Advanced understanding of web application function, Linux, and Windows OS

Working knowledge of NodeJS, JavaScript, React, and/or similar programming

Working knowledge of relational database systems and Object Orientated Programming
Email your resume to

[email protected]

or call 406-752-0191 today!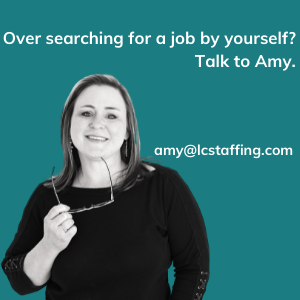 39277
#remove