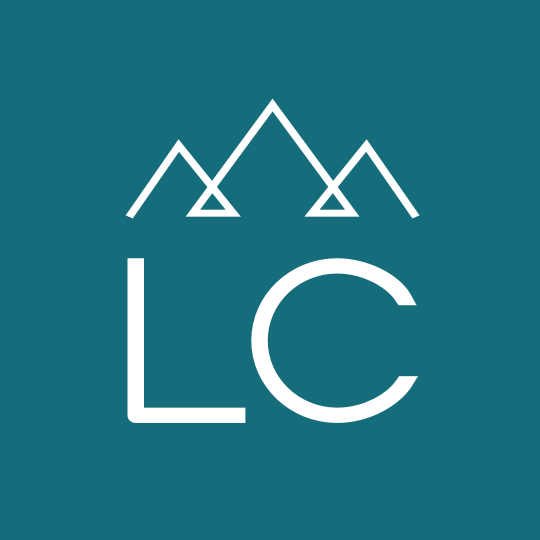 Swing Shift Warehouse–Get Your Morning Back!
Swing Shift Warehouse–Get Your Morning Back!
Location:
Missoula, Montana
Category:
Manufacturing & Warehouse
Employment Type:
Temp-to-Hire
Warehouse Worker

Looking for a job that gives you back your morning? How about being able to do breakfast and drop kids off at school? Want to find work where there's opportunity to grow?

LC Staffing is hiring Warehouse Workers for swing shift (2pm-11pm) with a reputable Missoula company. This position offers room for growth into multiple departments, like delivery, management and office positions.
It's a great job for those looking to go to school, get their CDL, or people looking for entry into a long-term career.

Compensation
Starts at $18 an hour
Picking bonus, which rewards you for every item you add.
Medical, Dental and Vision benefit
Schedule
Forty to fifty hours a week, Overtime occasionally required.
Swing Shift is Sunday-Thursday 2:00pm-11:00pm
What you'll do:
Put together customer orders efficiently and accurately, working in the warehouse, freezers, and cooler.

You'll be working with everything from totes to pallets, depending on the order.

Checking orders, staging them, and loading trucks.
Requirements
This is a physical job. Not like concrete, but you'll be standing, bending and moving for long periods of time and lifting to 50lbs.
When big orders come in, we get the job done, and that can mean overtime.
The warehouse runs around 70 degrees in the summer, and our freezers are -15F yearround. You'll need to be able to function in both.
Pass a drug screen (with THC) and background check
Get in touch! Text or call Nate in our Missoula Office at 406-542-3377 today!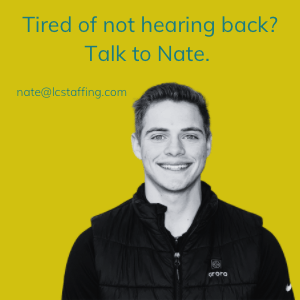 38631