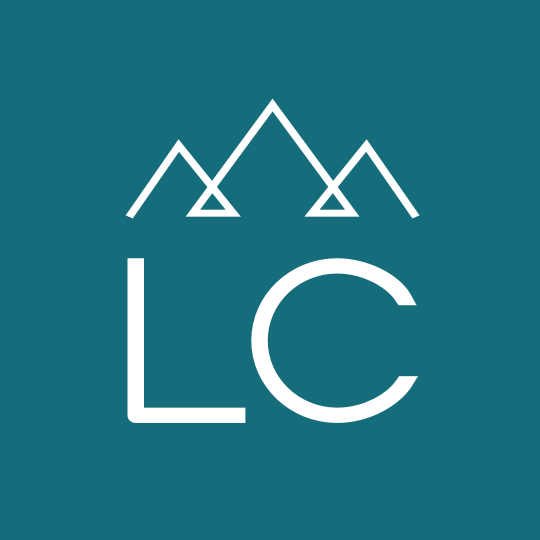 Swing Shift Material Handler
Swing Shift Material Handler
Location:
Kalispell, Montana
Category:
Manufacturing & Warehouse
Employment Type:
Contract
Swing Shift Material Handler

This is your chance to start your career in the semiconductor manufacturing industry with a company that believes their greatest strength is their employees. Be part of a team that's making a difference; where transformative technologies shape a smarter, safer, more sustainable world! LC Staffing is moving people forward with a local innovative, leader in materials engineering solutions. Contact us!

As a material handler, you will be responsible for the movement of materials and interacting with other teams in production, inventory, and manufacturing.
What you will do
Perform production control inventory
Reconcile differences, audit the scanning processes, insert corrective action plans on process breakdowns, and assist the production control planners in the conduct of physical inventories
Perform cycle count processes and trouble-shoot errors, identifying process failures, and initiating corrective action plans
Perform Kanban activities executing the change process, managing the changes in resupply and on the manufacturing floor, troubleshooting label transaction errors, project manage manufacturing line moves, initiating resizing project to up- or down-sizing of inventories, reconciling process breakdowns and initiating corrective actions
Participate in production management team activities statusing all shortages, researching and sources needed material, ordering, and processing hot material, and ensuring it is delivered in a timely manner; trouble-shooting process breakdowns and initiating corrective actions
Assist with production control planning activities executing job releases, hot part ordering, and assisting the manufacturing line on materials issues
May perform duties of a discrepant material report coordinator including the logical transactions and the physical movement of material

What you need
High School diploma or equivalent; 0-2 years of related experience
Knowledge of APICS fundamentals
Basic computer skills, basic reading and writing skills, strong math skills and good communication skills
Preferred: Two plus years inventory, receiving/warehouse distribution experience preferably in a high-tech environment

Why you want this job
Long Term Benefits:
ACA health insurance
401K with company match
Paid holidays and vacation
Thursday donuts
Temp Employee of the Month
Performance goals celebrations!

Schedule is Monday – Thursday 5:00 pm – 3:30 am
Wage starts at $18.70 per hour.

Get in touch! Call or text 406-752-0191 to reach Morgan in our Kalispell LC Staffing Office.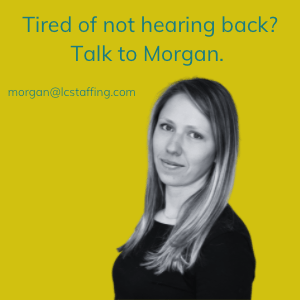 37770