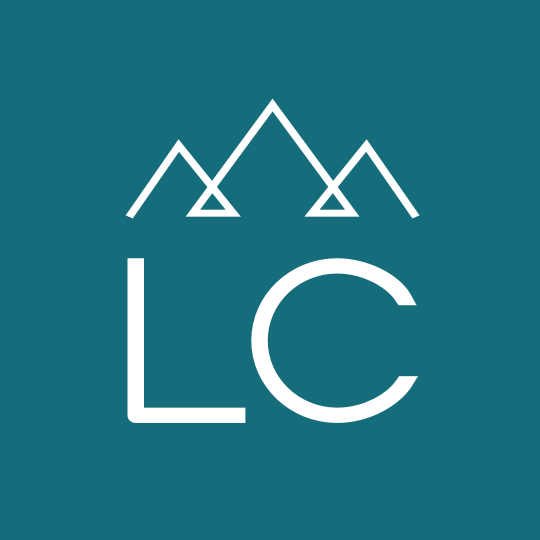 Swing Shift Assembly
Swing Shift Assembly
Location: Kalispell, Montana
Category: Manufacturing & Warehouse
Employment Type: Temp-to-Hire
Job ID: 36980
01/18/2022
Are you looking to make a start in the the tech industry? Are you detail oriented and like making things?
A local manufacturer is looking for a self-motivated and energetic individual to fill the position of Semiconductor Equipment Manufacturing Assembler. This individual will be responsible for the building (and help in testing) of semiconductor equipment.
ESSENTIAL DUTIES AND RESPONSIBILITIES:
Assemble semiconductor process equipment in a manufacturing facility

Follow work instructions and documentation

Follow all safety guidelines
Be able to perform all or some of the following duties: electrical wiring, mechanical layout, or plumbing

Perform other related duties as assigned
Performs related duties consistent with the scope and intent of the position

Performs duties with sense of urgency expected to make customer and/or ClassOne deadlines
CHARACTER:
Passion for new technologies, innovation and finding solutions to routine and difficult problems

Persistent sense of urgency to learn quickly, and develop new solutions faster than anyone else

Out-of-the-box thinking
REQUIRED SKILLS:
Strong work ethic, self-motivated

Meticulous and quality focused

Attention to detail

Ability to maintain a clean and organized work space

Ability to multitask and work with minimal supervision

Basic computer skills
Ability to work under pressure and follow-through assigned tasks with good time management skills

Convey effective verbal and written communication skills
Qualifications/Education:
Technical or mechanical background

Industry knowledge preferred
EXPECTATION FOR ALL EMPLOYEES:
Employees are expected to support the Company's business culture and values by demonstrating honesty, integrity, loyalty, accountability and superior customer service as well as by contributing at optimum levels toward the success of the company.

Wage: swing shift $16 – $16.50/hr
Shift: Mon-Fri, 12:00 pm – 9:00 pm or 11:00 am – 8:00 pm
Get in touch! Call or text 406-752-0191 to reach Brittany in our Kalispell LC Staffing Office.