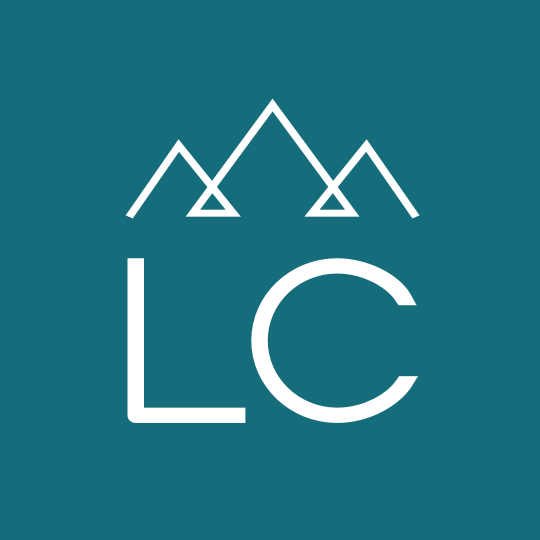 Swing Shift Assembler
Swing Shift Assembler
Location: Kalispell, Montana
Category: Manufacturing & Warehouse
Employment Type: Temporary
Job ID: 37769
01/13/2022
Swing Shift Assembly–$1000 Hiring Bonus!

Be part of a team that's making a difference; where transformative technologies shape a smarter, safer, more sustainable world!

Position Purpose: Working under direct supervision, responsible for performing a wide variety of electro-mechanical assembly operations on assemblies or sub-assemblies.
Essential Duties and Responsibilities: Reads basic electro-mechanical diagrams and drawings. Applies basic electro-mechanical assembly skills in completing assigned assembly tasks. Performs simple wiring, soldering and/or calibration tasks as assigned. Follows written and/or verbal instructions. Performs other duties and/or completes training as required by Supervisor.
NOTE: Duties for this and all Assembler levels are generically defined to describe job functions with similar skill levels. Area supervision has responsibility for defining and communicating those duties which apply to specific job functions within this classification.
Scope: Works on basic, routine assemblies under close supervision. Normally receives detailed instructions on all work. Complexity: Requires a moderate understanding of general job duties and superficial understanding of the technical aspects of the job.
Knowledge: Requires mechanical aptitude, electrical aptitude, and a basic understanding of schematic reading.
Skills and Abilities: Requires good communication skills. Requires basic knowledge of systems and software necessary to perform job function such as Lotus Notes and FRACAS. Ability to work flexible hours and overtime as needed. Education and Experience: High school diploma or equivalent; 0 – 1 year of electro-mechanical assembly and/or wiring experience. Preferred: Previous electro-mechanical assembly experience.

Wage: $18.70/hr starting (including shift differential) plus benefits
Benefits:

401K with company match
ACA health insurance
Paid holidays and vacation
Thursday donuts
Temp Employee of the Month
Performance goals celebrations!
Shift: Mon-Thurs, 4:00 pm – 2:30 am
Get in touch! Call or text 406-752-0191 to reach Brittany in our Kalispell LC Staffing Office.