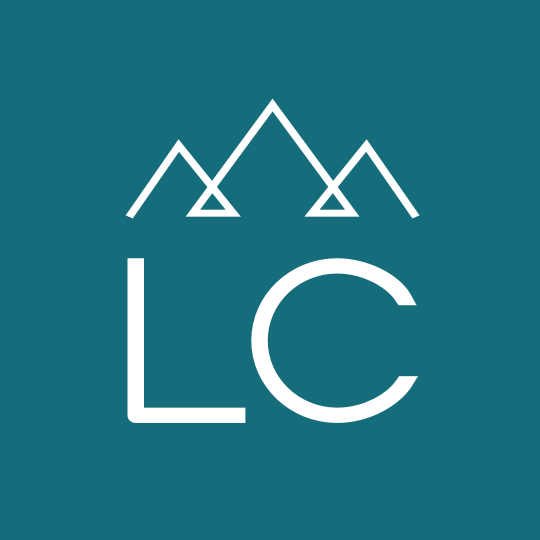 Support Services Supervisor
Support Services Supervisor
Location: Bozeman, Montana
Category: Professional - Office/Career
Employment Type: Direct Hire
Job ID: 37750
11/19/2021
Support Services Supervisor

Want to help make a difference? LC Staffing is hiring a Support Services Supervisor for a Bozeman organization.

You'll be responsible for:
Recruitment and selection, assigning and reviewing work, training, establishing performance standards, evaluating performance, coordinating professional development and related programs (e.g., Professional Education Groups or PEGS), conducting quality control and cost plan reviews and will assign clients and review caseloads with Family Support Specialists (FSS).

Will coordinate with Eligibility Review Panel (ERP) to screen potential new clients, provide technical assistance and guidance to staff and families.

Conduct monthly meetings with the Early Intervention Program Manager (OM) to assess the status of cost plans and the viability of the Adult Services program.

Ensuring efficient program operations and compliance with organizational and state requirements.

The position reports to the OM, is responsible for direct supervision of ILS/SES staff and coordinates with the Human Resources Specialist (HRS) on the recruitment and training of the Direct Service Providers (DSP).

Is an active participant in and oversees the emergency on-call system.
Knowledge, Skills, and Abilities
The position requires knowledge of the principles and practices of human services, developmental disability intervention, and special education. The position requires knowledge of supervisory principles and practices; technical writing; human resource management principles and practices; and as well as employment law.

Strong leadership and communication skills
Qualifications:
Combination of education and experience which includes a bachelor's degree and three (3) years' experience in developmental disabilities, program administration / service coordination experience.

This position requires a valid MT driver's license or the ability to obtain a license within one month of hire, have access to a reliable vehicle and an acceptable driving record.

Candidates must also successfully complete a background check and criminal history

review.

All staff is required to report any changes in the status of either of these areas. *Failure to do so could result in disciplinary action up to and including termination of your employment.

These incidents are to be reported through your chain of command.

Within first 3 months of employment, must be CPR/1stAid and MANDT I certified.
Schedule:
Compensation:
Pay $18.15-$23.25 depending on experience

Benefits

Medical Insurance – 3 options to choose from, Family Outreach covers $546.57 of monthly premium
Vision Insurance – 100% premium coverage for the employee by Family Outreach
Optional Dental Insurance
$10,000 Life Insurance Policy plus additional voluntary life available
Employee Assistance Program
Optional Accident, Critical Illness, Hospital Indemnity Insurance
Health Savings Account available
Retirement – 50% match up to 8% of salary. 80 hours annual leave for the first 2 years, begins accruing and can be used upon hire
96 hours of sick leave every year, begins accruing and can be used upon hire
7 paid holidays
3 Company cars available for travel in the Bozeman office (Butte/Helena each have 2)
Mileage reimbursement at 33 cents per mile for personal vehicle usage
Extremely flexible schedule
Relaxed work environment, focused on productivity and employee wellbeing
Get in touch! Call or text 406-582-8795 for Reid in our Bozeman LC Staffing Office.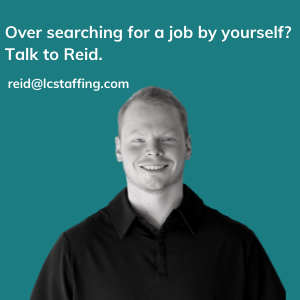 37750