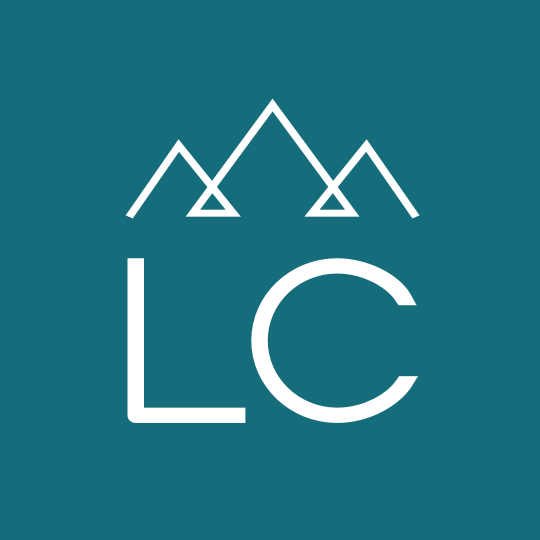 Store Manager
Store Manager
Employment Type:
Professional Placement
Store Manager

Flourishing, downtown Bozeman store is hiring a Store Manager to join their dynamic team. Store Manager will be an inspiring leader and possess skills to fearlessly champion the sales team while also nurturing an environment that is inspiring to the customer.

If you are a passionate customer-service professional that is excited about growing and developing this sales team, then this could be a great opportunity for you to support, create, and foster a respectful and inclusive team environment and culture.

Schedule: This is a full-time, salaried position that will include some evenings (we close at 7pm) and an occasional weekend or holiday.

Compensation and Perks:
Medical, dental, and vision coverage options

401(k) with 4% match (upon eligibility)

Unlimited PTO Policy for Salaried Employees

Accident and Short-term disability options

Discretionary Profit Sharing (upon eligibility)

Monthly incentives

Generous employee discount

Generous Salary

Temp housing option available if relocating
Core Responsibilities:
Establish a collective sales vision for the sales team based on metrics and core initiatives and effectively cascade information to the sales team

Support Operations and Marketing Manager including in-store promotions and events

Create and manage the sales floor schedule, creating and monitoring to-do lists on Daily Logs

Manage the sales team hiring strategy to build a strong and diverse team that includes a variety of experiences, backgrounds, and skill sets

Support and lead onboarding and ongoing learning and development training for all sales team members including POS training, customer service training, gift wrapping, special processes, and procedures and how to collectively create the Company experience

Direct and lead continuous employee check-ins and performance reviews with goal setting, performance plans, and accountability

Move dynamically and lead from the floor to assess and fulfill the needs of the business, team, and the customers

Address all sales team concerns and issues, including knowing when to partner with internal support for appropriate action and next steps

Manage and lead teammates and peers through conflict, offering differing points of view; must be comfortable respectfully engaging in constructive, solution-minded conversations

Manage store operations and have product knowledge to ensure merchandise is processed accurately and in a timely manner including oversight and communication of special circumstances such as in-store shipping, online (in-store) returns

Maintain pristine Point of Sale area and a clean, tidy back room and office organizing cleaning schedule

Learn and become an expert in the RICS Point of Sale system to troubleshoot any issues that impact the customer service experience
Qualifications:
Bachelor's degree, or equivalent work experience

2 years of people management experience including recruiting, hiring, training, and holding employees accountable to company's expectations

1 year of business operations experience including scheduling
And as always, there is never a charge to use our Professional Placement Services.
Email resume or inquiry to

[email protected]

or call 406-407-7988.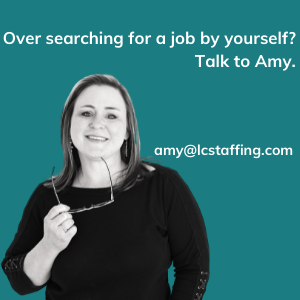 39226