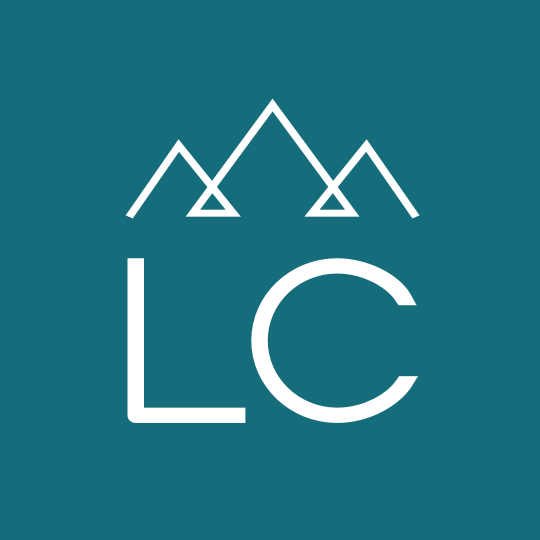 Staff Accountant/Office Manager
Staff Accountant/Office Manager
Location: Missoula, Montana
Category: Accounting
Employment Type: Temp-to-Hire
Job ID: 37507
09/17/2021
Staff Accounting/Office Manager
LC Staffing is hiring a Staffing Accounting/Office Manager for a dealership headquartered in Missoula, MT
We are searching for a responsible individual who enjoys accounting and is an excellent multitasker with exceptional communication skills. This position will work closely with the Chief Financial Officer performing a variety of accounting and office tasks. This position requires someone who is detail oriented, accurate, and honest with excellent accounting, human resource and excel skills.
To be a successful in this position, you should have an understanding of accounting principles; payroll processing & human resources; and proficiency with computers & software, such as MS Excel or QuickBooks. You should be dependable, trustworthy, efficient, organized, and not mind wearing multiple hats.
Duties include:
Perform daily and month-end accounting functions as assigned including, but not limited to, preparing journal entries, updating financial spreadsheets, account reconciliations, accounting for fixed assets, truck sale accounting, warranty accounting, and other projects as assigned.

In-house processing of bi-weekly payroll, remitting payroll liability and monthly benefit payments, orientation & onboarding new employees, processing terminations, updating benefits changes, and maintain employee files.

Prepare monthly, quarterly, and annual payroll and sales tax filings.

Work with Accounts Receivable staff to handle customer inquiries, collect past due payments, process certain types of payments, and research & correct errors.

Work with Accounts Payable staff to help manage relationships with vendors and service providers; ensure that all items are invoiced and paid on time per company payment policies; and research & correct errors.

Tracking & posting company credit card expenditures and processing employee expense reports.

Coordinate IT services, manage cell phones, and coordinate some building maintenance & repair.

Other duties as assigned involved in the financial operations of the company.
Skills and Educational requirements:
Bachelor's Degree in Accounting and/or related work experience (5 years).

Ability to learn remotely and spend time on the phone, as supervisor is recovering from surgery and working from home temporarily.

Understanding of Generally Accepted Accounting Principles (GAAP)

Understanding of basic labor law, payroll processing and payroll taxes

Proficiency with computer software including windows, Microsoft office (Excel), ERP accounting software, and payroll software (QuickBooks).

Exceptional time management and excellent verbal & written communication skills.

Professional manner and strong ethical code.

Ability to handle sensitive, confidential information.

Commitment to working efficiently and accurately with a high attention to detail.

Ability to work independently and as part of a team and take on new tasks as needed.

Must possess the desire to learn our business, our software, and work with the accounting team to meet internal and external deadlines
Work Location:
Compensation
Starting wage of $19-$20, with a $4 raise upon completion of performance benchmarks

Benefits

Health insurance

Dental insurance

Vision insurance

401(k), HSA account, and Dependent FSA

Paid time off
Schedule:
Monday to Friday, 8am-5pm

This is a Full-time position with the ability to work overtime as needed
Get in touch! Call or text 406-542-3377 for Angela in our Missoula LC Staffing Office.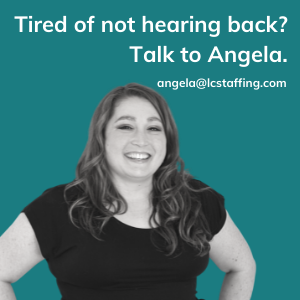 ???????

37507