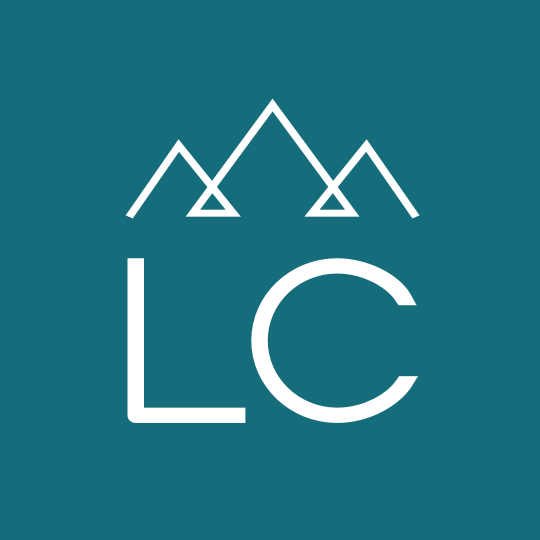 Staff Accountant
Staff Accountant
Location: Emigrant, Montana
Category: Accounting
Employment Type: Direct Hire
Job ID: 37569
09/30/2021
Staff Accountant
Looking to use your accounting experience for something unique, in an amazing setting? LC Staffing is hiring a Staff Accountant for a guest ranch in Emigrant, MT. Be sure to check out the awesome benefits (scroll down), including a four day a week winter schedule.
They are looking for a resourceful and independent full-time Staff Accountant who will report to the Accounting Manager, with a dotted line to the General Manager. This position will assist the accounting team with processing accounts payable, cash forecasting, bank reconciliations, month-end close journal entries and reconciliations, and preparation of monthly financial statements. The ideal candidate will be an over-communicator, ask great questions, and wants to continuously improve.
Role and Responsibilities
· Review, approve and post Accounts Payable batches;
· Process annual 1099's and related reports;
· Assist with new AP system implementation;
· Coordinate with the other accounts payable associates to improve the AP process, increase entry accuracy, and meet established deadlines;
· Maintain financial reports, records, and general ledger accounts in compliance with GAAP;
· Prepare journal entries, analyses, intercompany tie-outs, and account reconciliations;
· Assist with research in order to prepare commentary on significant budget vs. actual variances;
· Ad-hoc internal reporting and analysis;
· Assist with Budget preparation, reporting and analysis;
· Complete annual Personal Property reporting;
· Reconcile and pay quarterly bed taxes and present info for audits, as necessary;
Qualifications and Education Requirements
· Bachelor's Degree in Accounting; 2-3 years progressive experience in accounting; Strong Excel and Windows-based accounting system knowledge; and proficiency in Word.
· Solid understanding of GAAP;
· Demonstrated aptitude for financial systems, and interfaces; demonstrated ability to deliver financial system and reporting process improvements;
· Strong analytical skills; thrives in a small team environment with moderate supervision; high regard for confidentiality; positive attitude; excellent oral and written communication skills; excellent time management and organizational skills; high level of attention to detail; and flexibility to work extended hours.
Preferred Skills
CPA or CPA candidate;
Software experience with Great Plains, Management Reporter, Adaptive, and Papersave.
Schedule
Monday-Friday 8-5, but from Nov 1st to April 1st, 4 day work week.
Compensation
Salary: $55,000-$65,000
Benefits:

Medical – 2 options – PPO and HSA high deductable and company pays 90%, Dental, Vision
401k w/6% match
Life insurance
PTO after 1 year: 2 weeks.
Free use to ranch amenities in off season.
Paid maternity and paternity.
Free staff meals April 1st to Oct 1st.
Get in touch! Call or text 406-582-8795 for Reid in our Bozeman LC Staffing Office.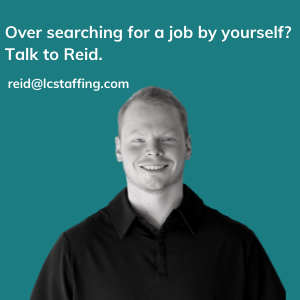 37569