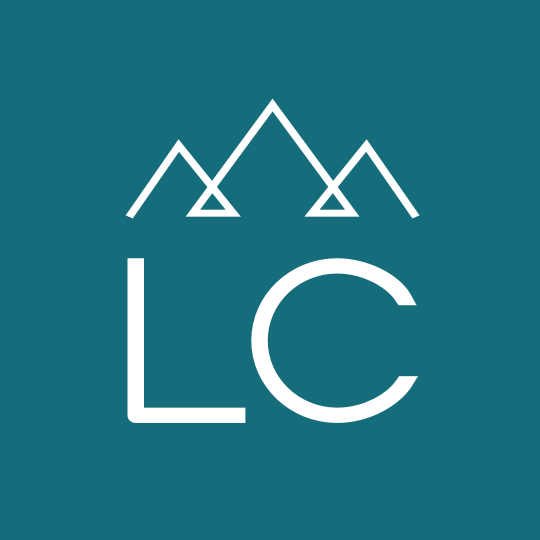 Social Worker 1
Social Worker 1
Employment Type:
Professional Placement
Social Worker 1
A licensed residential health facility in Lewistown is looking for a Social Worker to provide counseling to their long-term care residents. This is a rewarding career helping those in need. The area's surrounding beauty and authentic western lifestyle is just an added bonus. Read on to discover the other perks and how you could be contributing to these resident's well-being.
Responsibilities:
Counsel residents about financial issues, Advanced Directives, and therapeutic home visits

Investigate and document grievances and residents' rights violations and report findings

Assist business office, DPHHS Reimbursement bureau, and Office of Public Assistance with financial assistance for residents

Maintain contact with the resident's family or guardians to assist in making decisions and keeping the family informed during medical emergencies or emotional crisis

Participate as an active Care Plan Team member

Work as a Residents Rights Advocate

Recommend discharges, make referrals, and complete Aftercare Plan

Review admission packets and ensure applicant documents are in place as needed

Track all Mental Health Commitments

Attend hearings as a court appointed friend

Coordinate release of residents' estates and personal belongings after death

Coordinate residents' funeral or memorial services with funeral homes and families

Coordinate therapeutic work program for residents

Maintain records and provide information to payroll staff
Why you want this job:
Your paycheck is just part of a total compensation package. Eligible employees have access to competitive, innovative benefits packages at an affordable cost. All beginning on your first day of employment.
Access to No Cost health centers

Low-cost Medical, Dental and Vision insurance

Retirement plan

15 Vacation days each year

12 Sick days each year

10 Paid Holidays each year

Flexible Spending Accounts

Employee Assistance Program

Wellness Programs

One free meal per shift (does this still apply to this location)

Area has growing healthcare market

Easy access to public lands, rivers, lakes, and streams

Abundant outdoor recreation

Vibrant community with an abundance of events and activities
Qualifications:
Bachelor's degree in Social Work, Psychology, Human Services, Sociology, Counseling, or a closely related field

One to two years of job-related work experience in areas such as social work, human services working with Elderly, Disabled Adults, or Intellectually Disabled Adults
Salary: $23.05 Hour
Location: Lewistown


Get in touch! Contact Amy at 406-752-0191 or email your resume directly to [email protected].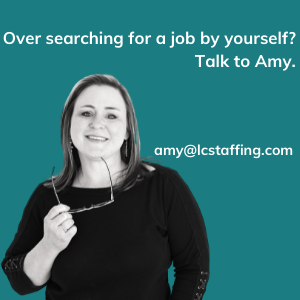 38539