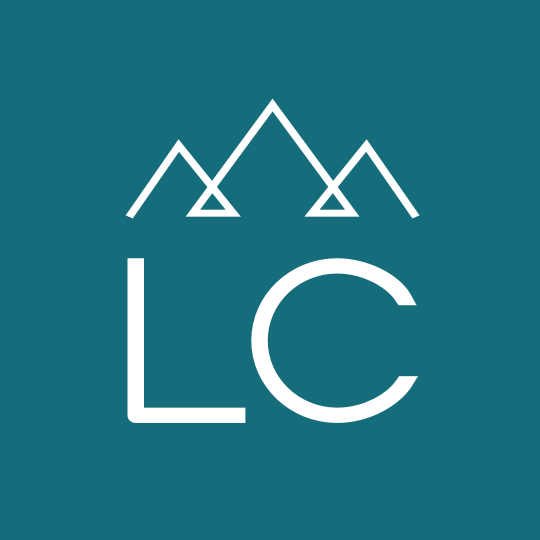 Skilled Laborer
Skilled Laborer
Location: Phoenix, Arizona
Category: Construction
Employment Type: Direct Hire
Job ID: 37140
10/05/2021
Skilled Laborer
We need people with skills!
Drywall, concrete patching, framing, tile, paving, etc.
This Skilled Laborer position would be in the facilities maintenance department, keeping up retail stores, often after hours. Could be working through the night, could be doing some travelling, we need flexible professionals who want to rise up!
Are you humble, hungry, and smart? Do you have experience in the trades? We are looking for motivated Skilled Laborers
who can help us grow further.
LC Staffing is hiring for a construction general contractor that services clients nationally. They are growing rapidly and have multiple positions with upward mobility. They provide excellent service, quality craftsmanship with attention to details.
Skilled Laborer Requirements:
The physical requirements can be heavy. Body movements include walking, turning the head and torso, reaching, grasping, bending and flexing the arms, legs, wrists, hands and fingers.
Because of the travel involved, you must have a valid NV driver's license.
Pass pre-employment drug screening and background check
Ability to travel. Jobs are usually 10-14 days
Customer Service Oriented
Must be able to comprehend and perform basic construction mathematical calculations.
Must be able to lift 100 pounds
Must be able to work for long periods of time
Skilled Laborer Working Conditions:
The normal workday varies with specific job requirements. You may be required to work overnight and long hours in order to complete work in a timely fashion and on budget. We are hiring in both the Phoenix and Las Vegas areas, however this position will also involve moderate amounts of travel, usually on 10-14 day assignments (per diem, lodging, travel pay provided).

Pay is $20-24/hr DOE
*Healthcare Benefits*
Get in touch! Call or text 406-752-0191 to reach Nate in the LC Staffing Office.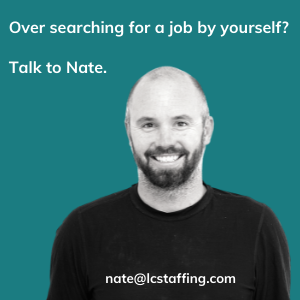 37140