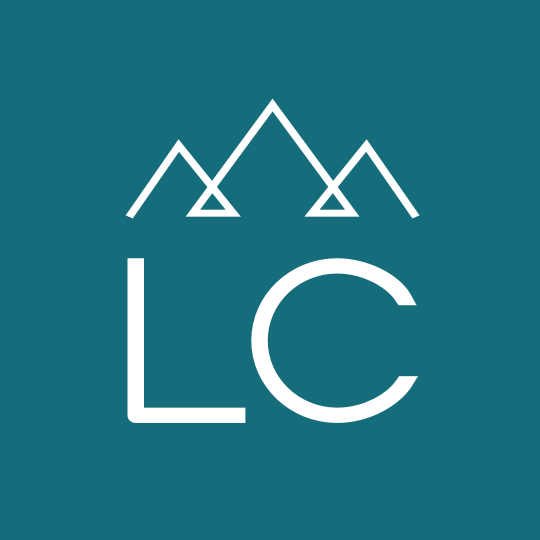 Shift Supervisor
Shift Supervisor
Location:
Missoula, Montana
Category:
Manufacturing & Warehouse
Employment Type:
Contract-to-Hire
Shift Supervisor

LC Staffing Missoula is partnering with a manufacturer to hire a long-term Supervisor.

The Supervisor will be coordinating the day to day activities of the production area to ensure maximum material throughout, labor efficiency, and equipment utilization. This person will ensure area is run in compliance with all applicable regulations, policies, and procedures and coordinate all activity and resources of the packaging area to maximize benefit to the company.

Supervisor Job Duties:
Condition of employment requires knowledge and conformance to Standard Operating Procedures (SOPs) and Good Manufacturing Practice (GMP) as applicable to the position.
Coordinate activities of area to ensure that the production schedule is met in the timeliest and cost-effective manner possible.
Work with production manager to help establish area goals, staffing requirements, and budgetary requirements.
Assist with process engineering and continual process improvement.
Facilitate the transfer of information from management to the employees and from the employees to management.
Desired Skills and Attributes:
1-year experience leading others.
2 years' experience in related industry or process.
1-year experience in an FDA-regulated environment.
Good interpersonal and leadership skills.
Ability to organize and plan for multiple priorities.
Good written and oral skills.
Ability to lift 70lbs and stand for long periods of time.
Starting wages depend on experience.

Pay $23-27/hr DOE

Benefits Upon Hire
Medical/Dental insurance
401k
Holiday Pay
PTO
Sick Pay
Get in touch! Call or text Nate in our LC Staffing Missoula Office at 406-542-3377.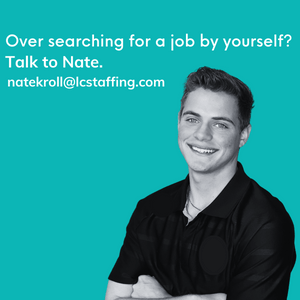 38602