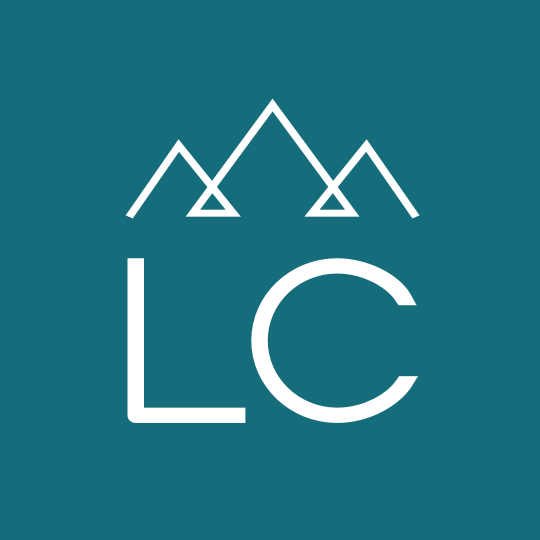 Sheet Metal Shop Fabricator
Sheet Metal Shop Fabricator
Location: Missoula, Montana
Category: Skilled Trades
Employment Type: Temp-to-Hire
Job ID: 36935
09/22/2021
As a Sheet Metal Fabricator, you will fabricate, assemble, and install sheet metal products and equipment, such as ductwork, plenums, fire dampers, and diffusers. You do not need to have direct experience in HVAC Sheet Metal; if you are inclined and have applicable skills, APPLY!
What You'll Do
Safely operate sheet metal fabrication equipment which includes: press brakes, plasma cutting tables, roll forming equipment, coil line machines, and handbrakes
Select gauge and type of sheet metal according to product being fabricated
Use a tape measure or steel ruler to mark dimensions and reference lines
Locate and mark dimensions per plans, specifications, and shop drawings
Layout, form up, and assemble canvas connectors and other custom fittings
Safety operate corded and battery powered tools such as chop saws, grinders, drills, impact drivers, etc…
Assemble duct and duct fittings according to project specifications
Install and fasten internal duct liner into duct and duct fittings
Assemble duct joints along with laying out, cutting, and installing duct tape according to project specifications
Set up and operate welding equipment to join sheet metal parts together
Operate shop forklift to lift or transport equipment, material, and supplies as necessary
What We are Looking For
Strong sheet metal industry experience and knowledge
Ability to work from drawings, submittals, and specifications
Knowledge of basic construction/shop math (addition, subtraction, multiplication, division, fractions)
Ability to work within precise limits or standards of accuracy
Ability to work skillfully and safely with hands
Maintain a positive attitude and willing to work in a team environment
Ability to communicate effectively and deal diplomatically with coworkers and other tradesmen
Ability to work a flexible schedule including unscheduled overtime
Reliable source of transportation to and from work
Details:
Schedule is Monday through Friday from 7 am to 3 pm and hours are variable. Pay is $17-$25 depending on experience.
Get in touch! Call or text 406-542-3377 for Rebecca in our Missoula LC Staffing Office.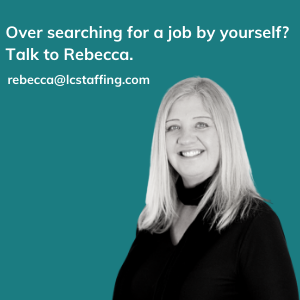 36935