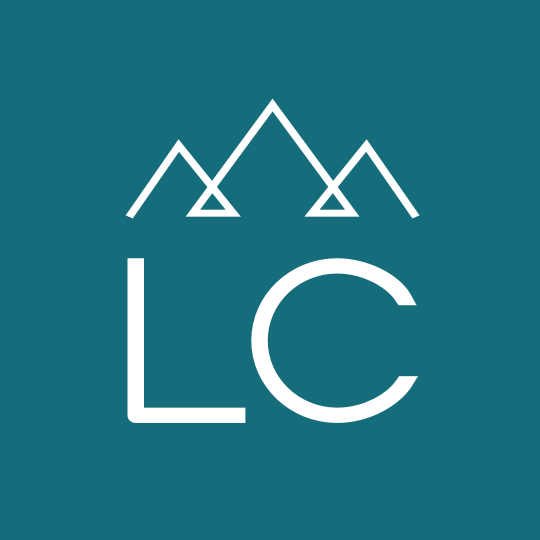 Service Technician
Service Technician
Location: Kalispell, Montana
Category: Skilled Trades
Employment Type: Temp-to-Hire
Job ID: 37704
11/15/2021
Service Technician

Here is an awesome opportunity for someone looking for an entry-level position. Pay starts out at $16 per hour! LC Staffing is partnering with a water service company to hire a long-term Service Technician.
This is an entry-level position that offers training for a career opportunity and advancement. The Service Technician will be responsible to service, recommend, and install water softeners, filters, reverse osmosis drinking water systems, and other water equipment for residential and commercial customers.
Desired Skills and Attributes:
• Strong mechanical aptitude.
• Understanding of plumbing drains and codes.
• Ability to lift 100lbs.
• Knowledge of different fitting and types of pipes.
• Understanding of necessary plumbing for installation of water conditioning equipment.
• Understand the principle of reverse flow.
Qualified candidates must have a valid driver's license and clean driving record to drive company vehicle.
Details:
Schedule is Monday through Friday, 8am-4:30pm with starting wages at $16 per hour.
Get in touch! Call or text 406-752-0191 to reach Andrew in our Kalispell LC Staffing Office.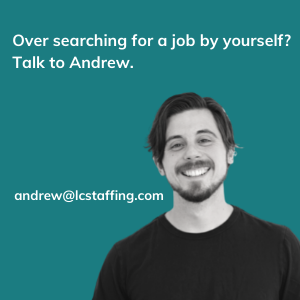 37704