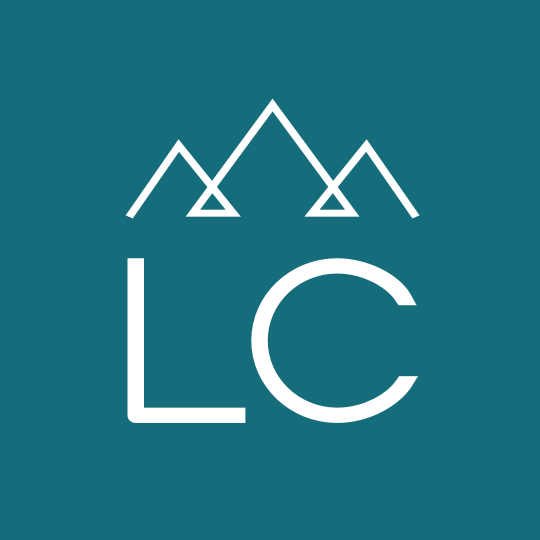 Service Desk Analyst I
Service Desk Analyst I
Location:
Columbia Falls, MT
Category:
Information Technology
Employment Type:
Professional Placement
Service Desk Analyst I

Leading provider of communication and response products is hiring for a Service Desk Analyst I. This role is especially fulfilling as the Service Desk Analyst I is the first line of support for the company team and customers. The Service Desk Analyst strives to provide high-quality service using the service desk software platform. This role is best suited to someone who has a technical background in electrical, mechanical and/or IT, along with help/service desk experience.

Pay: $25/hour depending on experience
Schedule: Monday through Friday, 8 a.m. to 5 p.m. (may be on call or overtime as needed)

Benefits:
Medical insurance options (available after 60 days)

401(k) with a company match (available after 60 days)

3 weeks of paid time off (available to use from day 1, and a quarterly incentive plan)

6 paid holidays
Essential Functions / Responsibilities:
Provide quality first-line telephone/email/portal support for company customers, assisting with hardware and software issues

Understand and uphold Service Desk procedures, applying technical skills to resolve failures of vehicle equipment in the field

Develop and maintain a positive relationship with customers

Accept new service requests and incidents via telephone, email, or customer portal creating and monitoring service tickets

Effectively triage customer calls to ensure rapid response and resolution to customer problems

Effectively troubleshoot and resolve customer issues collecting accurate and concise data about customer issues

Work effectively with other departments to ensure incident, problem, and change resolution

Collaborate with field service technicians, service representatives, and customer representatives to dispatch technicians to sites or projects scheduled for service at a company regional service center

Adhere to established technical troubleshooting practices, incorporating base levels of company product knowledge

Keep customers informed of the progress of their service event in a timely manner

Be accountable for KPI development for the business health of the Warranty & Services department

Become an expert in the Service Desk Platforms utilized by the department
Qualifications:
Associates degree or diploma in a technical field, statistical analysis, or related field, highly preferred

Technical competencies and a working knowledge of help/service desk software or an equivalent type of software platform

Prior help/service Desk experience, preferred
Basic Knowledge:
Customer-centric attitude, conducting daily business with a strong sense of customer understanding and sensitivity to ensure needs of customer are accurately represented to the Warranty & Services department

Ability to work independently and collaboratively as part of a team, welcoming feedback and aiming for departmental, not just individual, success

Ability to use logic and reasoning to identify the strengths and weaknesses of alternative solutions, conclusions, or approaches to problems

High levels of attention to detail; being able to accurately report customer issues, effectively obtain and record data pertaining to customer trouble tickets

Understand and/or be willing to learn IT Services and their associated products
Email your resume to

[email protected]

or call 406-407-7988 today!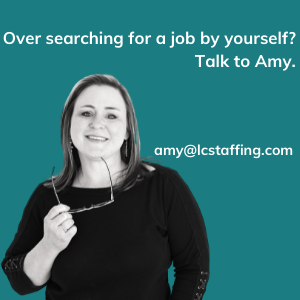 39202