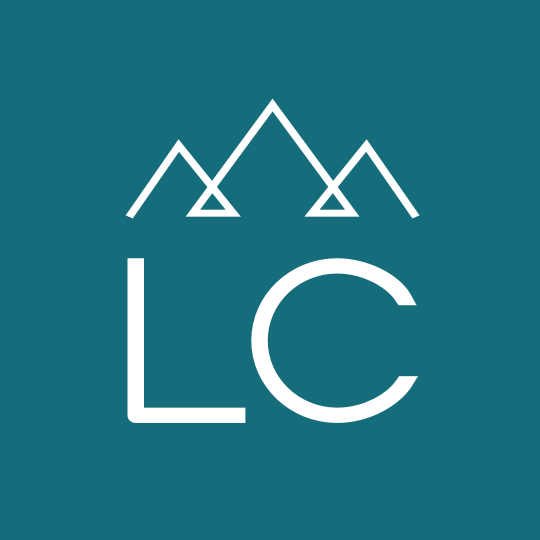 Senior Project Manager
Senior Project Manager
Location:
Bozeman, Montana
Category:
Professional - Technical
Employment Type:
Professional Placement
Senior Project Manager, Engineering
Senior Project Manager position now available in Bozeman with a well-established civil engineering company that truly values their employees. This is a full time, long term, direct hire position. The Senior Project Manager can work from home or in the new office in Bozeman. The Bozeman branch, with its current 12 employees, is a multi-disciplined civil engineering, planning, and design firm. The Sr. Project Manager will coordinate and oversee innovative, community-oriented, and sustainable civil engineering projects in the Northern Rockies.

Responsibilities:

You must have strong project management, project planning, communication and design skills. This person will be responsible for overseeing the full life cycle of public and private sector civil projects, including proposals, client contracts, and budget concepts through the design and construction phases of a project. They will ensure the project runs smoothly, meets necessary deadlines, as well as oversee the needs of the client, and find ways to improve processes.

The Senior Project Manager will manage small, interdisciplinary teams on each project. This involves supervising and mentoring the project team, managing its performance, and ensuring each phase is completed accurately and on time. This role will be responsible for staff allocation, budgets, project schedules, and quality control. Additionally, the Senior Project Manager will be responsible for developing a mutually beneficial relationship with our existing clients and securing project work with new clientele.

The successful candidate will be experienced in creating engineering products to meet customer quality requirements for client projects, uphold high standards of communication and customer service, and be familiar with working within municipal and state agencies.

Required Qualifications:
8+ years demonstrated project management experience
Bachelor's Degree in Civil Engineering or related field
Licensed PE
Proven track record of success in civil engineering design and build projects in both the public and private sectors.
Excellent verbal and written communication skills
High level skills in client management
Experience working with Architects and multi-discipline design teams
Why you want this position:
Work for a company that values a healthy work-life balance
Flexible schedule and work from home options.
Hourly pay to all employees to allow for overtime pay.
Full benefits to include health insurance, flex spending accounts, retirement savings plan (401K) with matching contributions, holiday pay, and a bonus and profit-sharing incentive.
4 weeks of paid vacation and 6 paid sick days year one!
Competitive starting wage of $45 to $52/hour
As always, our clients pay our fees and there is never a cost to you to use our professional placement service.

Get in touch! Contact Amy at 406-752-0191 or email your resume directly to

[email protected]

.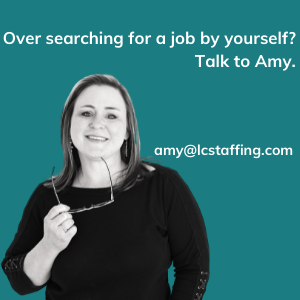 ???????37676