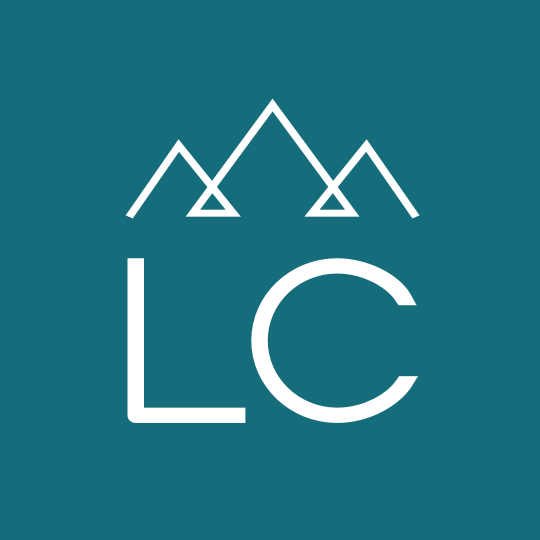 Sawmill Operator
Sawmill Operator
Location:
Columbia Falls, MT
Employment Type:
Contract-to-Hire
Sawmill Operator
If you have skills as a Sawmill Operator, let LC Staffing help you build a career with a local company that has a solid foundation here in the valley. This company values renewable forest resources and planning for future generations. Plan for your future by talking with us!
Responsibilities:
Operate control center to cut logs to optimum lengths and remove all bark

Maximize the value of each log

Safely and effectively learn machine centers in the sawmill

Monitor flow of material to and from the machine centers and adjust to ensure production and quantity standards are met

Visually inspection equipment and support maintenance

Control two log decks, log dump and log loader

Operate the cut-off saw and the defect cut-off saw

Operate conveyors to send logs through the debarker

Operate a chain saw to cut crooked logs or limbs from logs

Use bars and peavey to move and straighten logs

Coordinate via radio with Log Yard Loader Operator

Train and evaluate new operators and fill in for the Head Rig Sawyer when needed

Maintain a clean work area clear of debris
Required:
High School Diploma or GED, preferred

Ability to pass pre-employment drug screen

Working knowledge of lumber products and grade, required

Experience in a sawmill or manufacturing environment, preferred

Wage: Starting at $20.63 hour/DOE
Shift: Monday – Thursday 5:30am – 4:30pm

Get in touch! Call or text 406-752-0191 to reach Andrew in our Kalispell LC Staffing Office.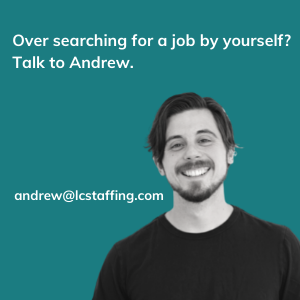 38758