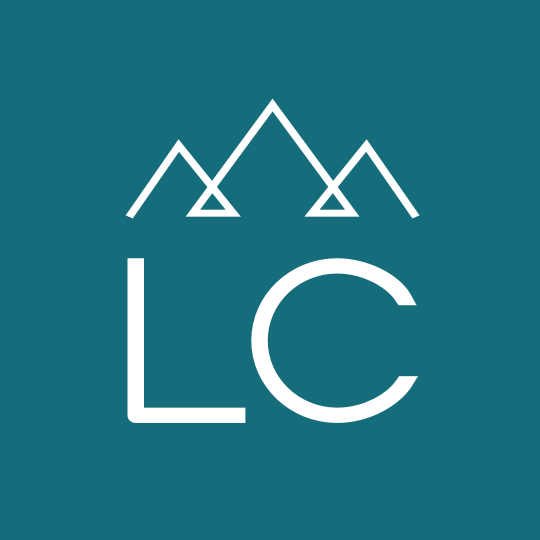 Sales Support Coordinator
Sales Support Coordinator
Location:
Missoula, Montana
Employment Type:
Contract-to-Hire
Sales Support Coordinator

Are you looking for a fun team environment. Do you like orgainizing, entering data and providing customer service? LC Sfaffing has a great oppertunity for you. We are assisting a local Missoula business hire a Sales Support Coordinator.

Wage:
$18 to $23 an hour depending on experience

Schedule:
Monday through Friday, 8 a.m. to 5 p.m.

Benefits:
Medical

Dental

Vision

Life Insurance

Holiday & Vacation pay

Job Duties:
Administrative support and coordination for sales team members

Helping the sales team to improve their productivity by contacting customers to arrange appointments for both Kalispell and Missoula

Answering telephones

General office duties such as: scheduling, contract management & turnover, light marketing assistance following up with customers, file management, data management and other service as needed

Manage coordination of standards, process, and other activities to support the mission of the company and the sales

team

Day to day (CRM software) database updating

Contact customers and get opportunities for estimating

Collect payments and deposits from customers
Required Qualifications:
Proficient in technology, MS office products, some Adobe products and working knowledge of basic applications

Excelent verbal and written cummunication skills

Ability to adhere to schedules and deadlines

Capable of prioritizing and working effectively under pressure

Self-starter, able to follow through with minimal supervision

Professional demeanor when dealing with customers and other team members

Ability to work in a fast-paced environment

Desire to grow professionally
Get in touch! Call or text 406-542-3377 for Courtney in our Missoula LC Staffing Office.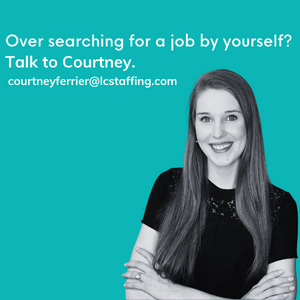 Job #39262