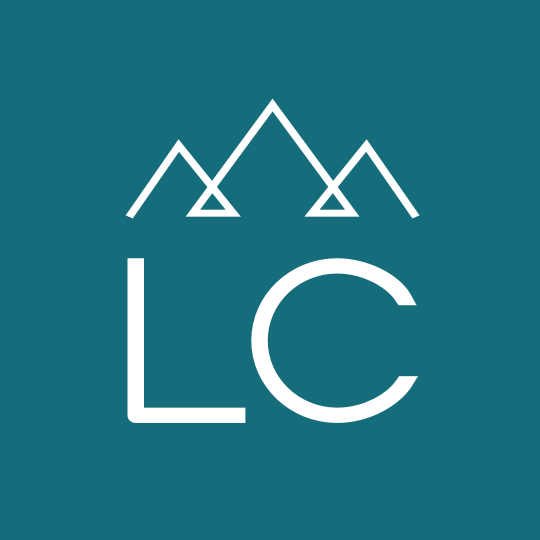 Route Driver
Route Driver
Location: Kalispell, Montana
Category: Transportation
Employment Type: Temp-to-Hire
Job ID: 37703
11/23/2021
Route Driver

Great opportunity to do some delivery driving, and this is non-CDL. Great benefits package will be offered to you shortly into your employment! A Flathead Valley supply and service company is now seeking for full-time Delivery Driver.
This position is a local, non-CDL delivery route with excellent benefits offered, including medical, 401K, vacation, and holiday pay once you roll over to their payroll. You will be responsible for a specific route of existing clients. Schedule is Monday through Friday, 8am-5pm with starting wages at $15.00 per hour. You will receive commission once hired on the company payroll.
You must be able to lift 50lbs throughout the day and 80lbs on occasion. You must have a valid driver's license and clean driving record to qualify.
Get in touch! Call or text 406-752-0191 to reach Andrew in our Kalispell LC Staffing Office.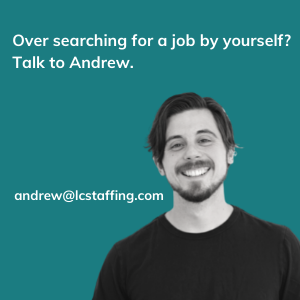 37703