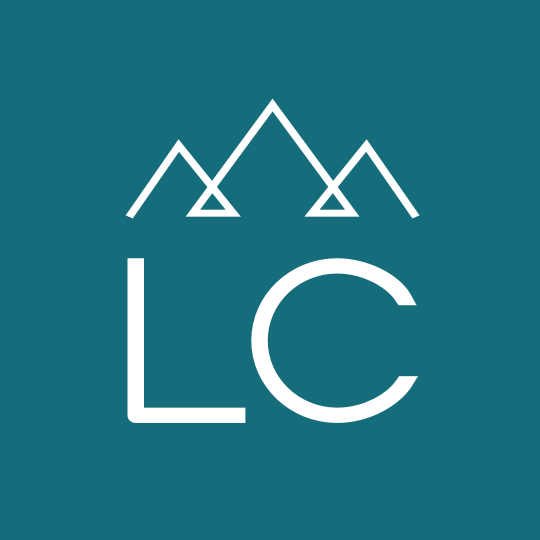 Registered Nurse NOC Supervisor
Registered Nurse NOC Supervisor
Employment Type:
Professional Placement
Registered Nurse NOC Supervisor
A licensed residential health facility in Lewistown is looking for two Registered Nurse NOC Supervisors to promote and maintain physical health for their long-term care residents. This is a rewarding career helping those in need. The area's surrounding beauty and authentic western lifestyle is just an added bonus. Read on to discover the other perks and how you could be contributing to these resident's well-being.
Responsibilities:
Assess, plan, implement, and document nursing care for residents

Administer scheduled medications and/or PRN medications

Implement physician's orders

Treat medical problems

Catheterize resident patients

Collect blood and specimen samples

Perform capillary glucose tests

Admit residents to facility and complete assessments

Write comprehensive care plans for each resident

Conduct periodic comprehensive assessments of each resident's functional capacity

Perform assessments such as bowel and bladder; neurological observations; and inspect feet of diabetic patient

Serve as the supervising charge nurse to approximately forty staff nurses and CNAs

Coordinate facility activities and provide overall management of facility

Intervene and instruct nursing staff concerning resident care and unit policies and/or procedures

Hire, train, discipline, evaluate, and schedule employees
Why you want this job:
Your paycheck is just part of a total compensation package. Eligible employees have access to competitive, innovative benefits packages at an affordable cost. All beginning on your first day of employment.
Access to No Cost health centers

Low-cost Medical, Dental and Vision insurance

Retirement plan

15 Vacation days each year

12 Sick days each year

10 Paid Holidays each year

Public Service Student Loan Forgiveness program

Student Loan Repayment program

Flexible Spending Accounts

Employee Assistance Program

Wellness Programs

Area has growing healthcare market

Easy access to public lands, rivers, lakes, and streams

World-class outdoor recreation

Vibrant community with an abundance of events and activities
Qualifications:
Bachelor's degree as a Registered Nurse with the ability to obtain Montana State licensure within 6 months of hire

Two years of professional nursing experience

One year of supervisory experience preferred
Salary
: $ 38.50 Hour
Shift:
One Day-Shift and One Night-Shift Position available
Location:
Lewistown
Get in touch! Contact Amy at 406-752-0191 or email your resume directly to
[email protected]
.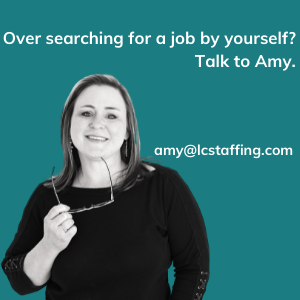 38546