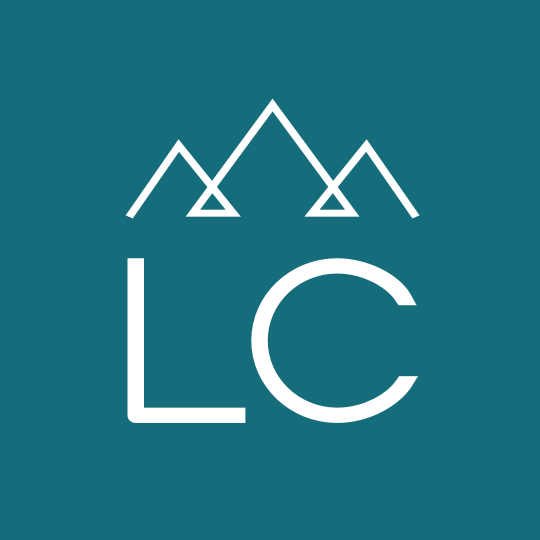 Regional Recruiter
Regional Recruiter
Location: Kalispell, Montana
Category: LC Internal
Employment Type: Temp-to-Hire
Job ID: 36798
08/17/2021
Are you looking for a career with plenty of potential for growth? Do you like helping people and making a difference in their lives? We're looking for two Recruiters who want to learn how to open the right doors, to move people forward, and enrich their lives! This job is full-time, long-term, with full benefits.

The Regional Recruiter role is a support to our branch offices, but is based in our Corporate office in Kalispell. You will be calling applicants, scheduling, interviewing, checking references, and communicating with internal team members and clients frequently. Special projects to meet the needs of the company will also be assigned. The Recruiter is additionally responsible for providing customer service to employees and clients as well as backup clerical support.

Full training provided. Preferred qualifications: customer service experience, sales experience, and a 4 year degree. We are looking for people with a positive attitude, excellent phone, customer service, and communication skills, as well as a willingness to learn.

DETAILS
Located at our Kalispell office, this position is Monday through Friday, 8:00 a.m. to 5:00 p.m. with an hour lunch break. Wage starts at $18/hr plus commission, and benefits include health, dental, vision, and life insurance, paid holidays, paid vacation, and paid sick leave, tuition reimbursement, and gym reimbursement. Come join our talented team!

For questions and answers, please call or text Talia in our Kalispell office at 406-752-0191 or email [email protected]

Talia rejoined LC Staffing in 2020 as a Sales Coordinator. Her focus is on our markets and client prospect research, our client database build-out and maintenance, sales proposals, CRM sales activities, and more. Fun fact: she designed our newest logo in 2016! Outside of the office, Talia enjoys skiing, mountain biking, dirt biking, fly fishing, hanging with family, friends, and her Chocolate Lab, Remi.