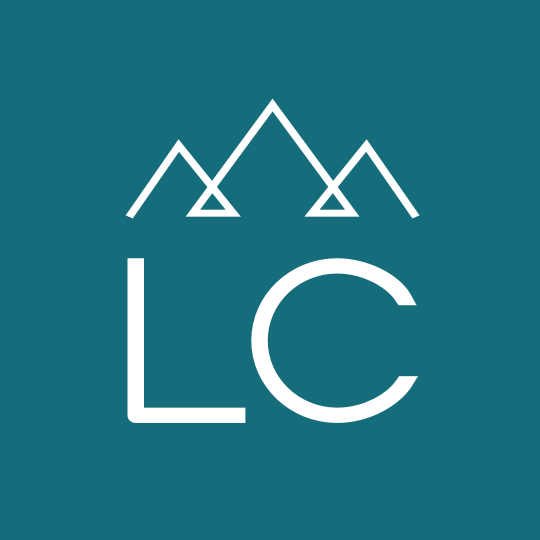 Recycled Materials Handler
Recycled Materials Handler
Location: Kalispell, Montana
Category: Manufacturing & Warehouse
Employment Type: Temp-to-Hire
Job ID: 37498
10/15/2021
Recycled Materials Handler
Looking for a job that's real? LC Staffing is hiring a Recycled Materials Handler for a local recycling facility.
The day to day:
Help in the recycling warehouse
Drive fork lift
Lifting, stacking and moving material
Cutting material
Working in the front helping customers
Weighing aluminum cans
If you have aCDL (not required), driving to pick up loads.
Requirements:
Able to be able to lift up to 100lbs occasionally. Takes about the same physical fitness as the steel side of the warehouse but not as consistent and not as much urgency.
Able to handle pressure and urgency when it does come up, even though it's infrequent.
A mindset of efficiency, and pride in your work.
Schedule:
Compensation
Get in touch! Call or text 406-752-0191 to reach Andrew in our Kalispell LC Staffing Office.