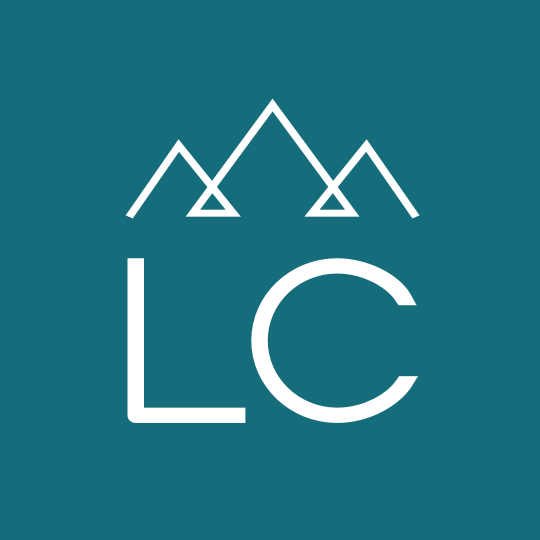 Recreation/Vocational Therapist
Recreation/Vocational Therapist
Employment Type:
Professional Placement
Recreation/Vocational Therapist

Intensive Behavior Center is looking to add a Recreation/Vocational Therapist to their dedicated team who will work to improve or maintain physical, cognitive, social, emotional, and spiritual functioning for individuals with intellectual and developmental disabilities. By joining this team, you would have the opportunity to perform meaningful work in an environment that promotes improving and protecting the health, well-being, and self-reliance of those receiving treatment so they can live successfully in the community after discharge.

Located in Boulder, Montana between Helena and Butte, you will be surrounded by the beauty of the wild west where mountains and outdoor recreation abounds.


Key Functions of Therapist
Provide recreation therapy interventions and practices and vocational rehabilitation strategies

Maintain the physical, mental, and emotional well-being of clients by seeking to reduce depression, stress, and anxiety; recover basic motor functioning and reasoning abilities; build confidence; and socialize effectively

Assess individuals to identify vocational interests and skills, organizing pre-vocational activities, and securing opportunities for individuals that can lead to paid employment

Provide job coaching and skill development to increase productivity and future success in the workplace
What We Can Offer You
Access to No Cost health centers

Low-cost Medical, Dental and Vision insurance

Retirement plan

15 Vacation days each year

12 Sick days each year

10 Paid Holidays each year

Flexible Spending Accounts

Employee Assistance Program

Wellness Programs

Supportive work environment

Flextime where appropriate

Training and internships

Great team of caring professionals

Qualifications
Bachelor's Degree in Therapeutic Recreation

One year recreation therapist experience

Completion of approved recreation therapist internship(s) may substitute for the one year of required experience

National Council for Therapeutic Recreation certification is required within one year of employment


Salary: $21.55 – 23.05 Hourly
Location: Boulder, Montana
Get in touch! Contact Amy at 406-752-0191 or email your resume directly to [email protected].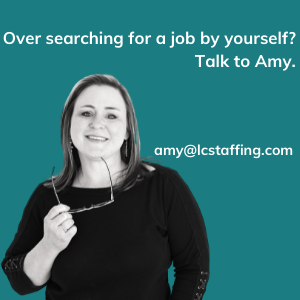 39073