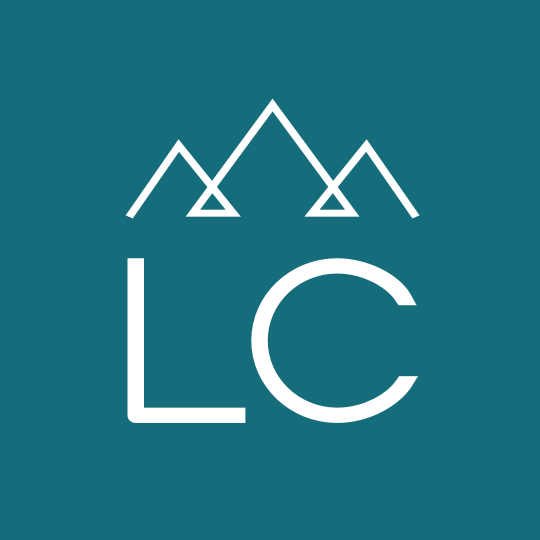 Recreation and Vocation Therapist
Recreation and Vocation Therapist
Location:
Warm Springs, MT
Employment Type:
Professional Placement
Recreation & Vocation Therapist
Mental health facility in Central Montana is looking for a Recreation & Vocation Therapist to add to their team. This is a rewarding career working with those in need. The facility is centrally located between two major hubs of business, travel, and shopping with quaint historic towns and communities nearby.
Recreation & Vocation Therapist helps patients build resiliency and life skills. Work will be performed primarily indoors but will transition throughout the day to different campus settings. Activities may occur outdoors providing an opportunity to experience a variety of work environments. This position will provide the right person an opportunity to work in an environment that makes a positive impact on people's wellbeing every day.
Salary: $21.00 – 22.50
Location: Warm Springs

Responsibilities:
Interview and observe patients to assess physical and mental status, capabilities, interests, and rehabilitation needs and plans appropriate interventions
Observe, analyze, and record patients' participation, reactions, and progress during treatment sessions, modifying treatment programs as needed
Document effects of treatment interventions and prepares reports to reflect patients' reactions and progress or regression
Consult with the patient and treatment team to offer recommendations for the individualized treatment plan
Update assessment plans
Develop recommendations to meet needs of patient, based on needs assessment, patient interests, and objectives of therapy
Implement therapy sessions to improve patients mental and physical well-being
Conduct individual and group therapy sessions to teach patients effective social leisure skill development and coping techniques
Encourage patients to acquire new skills and pursue social leisure, recreational activities, health-promoting activities, special events, and community outings
Monitor and approve patients' weekly work schedules and timesheets
Functions in a lead worker role for the Recreation Therapy Aides (RTA)'s assigning work and providing direction and assistance to ensure all work performed by them is done correctly and in a safe manner
Design a diverse social recreation program with the RTA that provides structured sessions to meet the assessed needs, preferences, and behavioral goals of the patients
Assist in patient crisis interventions when necessary
Provides the RTA education and resources to apply to patient care and group programming
Communicate regularly with the Rehabilitation Program Manager on RTA performance as well as areas of concern within the RTA job duties

Why you want this job:
Your paycheck is just part of a total compensation package? Eligible employees have access to competitive, innovative benefits packages at an affordable cost.? All beginning on your first day of employment.

Access to No Cost health centers

Low-cost Medical, Dental and Vision insurance

Retirement plan

15 Vacation days each year

12 Sick days each year

10 Paid Holidays each year

Public Service Student Loan Forgiveness program

Student Loan Repayment program

Flexible Spending Accounts

Employee Assistance Program

Wellness Programs

One free meal per shift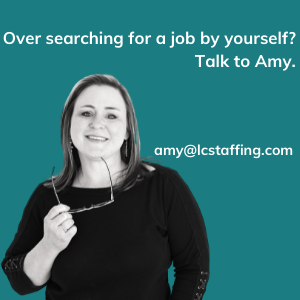 38507