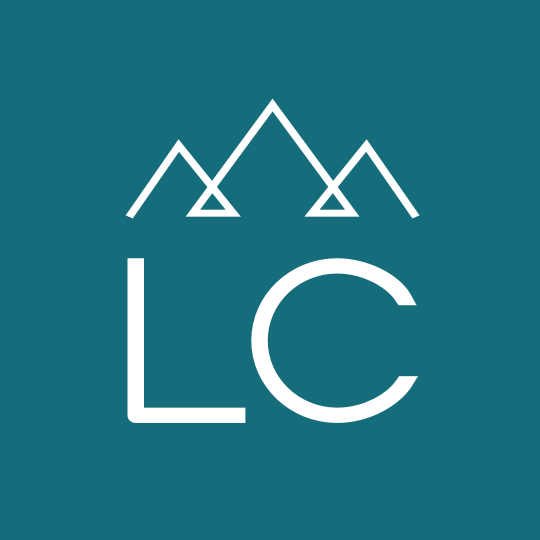 Receptionist
Receptionist
Location:
Missoula, Montana
Employment Type:
Contract-to-Hire
Our Missoula office is now hiring for a full-time, long-term Receptionist. Put on your best smile and prepare yourself to deliver the best Customer Service! If you are someone who likes to interact with people and is very task-oriented, this is the opportunity for you. Pay is $17 hourly.
As a Receptionist, you will be answering phones, scanning files, scheduling service appointments, and other clerical duties. This is a great position for someone who is excellent with customer service and enjoys supporting a team.
Job Requirements of a Receptionist:
Maintain friendly phone demeanor even when dealing with upset customers.
Word processing skills.
Familiar with Microsoft Office Suite (Excel, Word and Outlook Calendars.)
Knowledge of QuickBooks helpful.
Be quick thinking and organized
Schedule: Monday through Friday, 8am-4:30pm (30 minute lunch)

Get in touch! Call or text 406-542-3377 for Haley in our Missoula LC Staffing Office.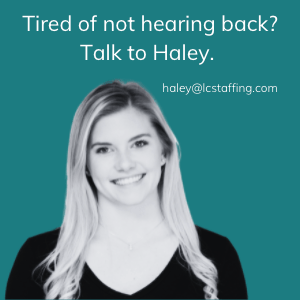 38832