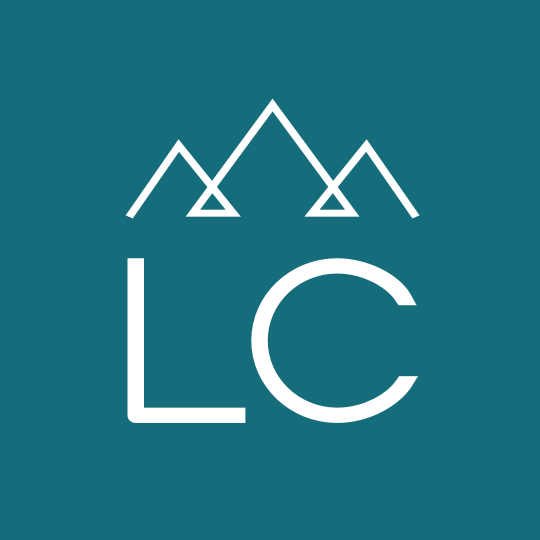 Real Estate Administrative Staff
Real Estate Administrative Staff
Location: Kalispell, Montana
Category: Office Support
Employment Type: Temp-to-Hire
Job ID: 37840
01/13/2022
Real Estate Administrative Staff
Are you organized and detail oriented, and interested in growing in the real estate world? LC Staffing is hiring a Administrative Staffer for a local real estate office.
Position Summary
The Administrative Staff is responsible for ensuring required listing and purchasing documents are obtained and appropriately signed by all necessary parties in addition to coordinating activities related to home purchase (scheduling home inspections, appraisers, and title company closings). This position is required to ensure documents meet compliance procedures as set forth by Keller Williams. The TNT Team uses a proprietary platform for all transactions that the successful candidate will be trained on how to use to fulfill position requirements. In addition, the Transaction Coordinator will act in a back-up capacity to other administrative staff as well as the Operations Manager (who supervises this position).
Knowledge, Skills, and Abilities
This position requires strong organization and detail orientation as well as demonstrated ability to organize time, manage diverse activities, and meet deadlines
Internet proficiency in addition to Microsoft Office suite products (specifically: Word and Excel), along with Google Drive platforms (Gmail, calendar, and contacts), as well as an ability and enthusiasm for learning new software applications quickly and efficiently
Ability to work independently for most tasks but also in collaboration
Excellent written and verbal communication in addition to analytical and problem-solving skills
Knowledge of office organization principles and practices, planning, goal-setting, records management and digital archives, and general administration
Maintain a high degree of confidentiality regarding all clients and transactions
Willingness in recommending to management new ideas, applications, and other measures to increase office efficiency as well as improve lead generation prospects and past client retainment
Schedule: Monday-Friday, 8-5 with some flexibility.
Wage: $17+/hour DOE
Get in touch! Call or text 406-752-0191 to reach Moriah in our Kalispell LC Staffing Office.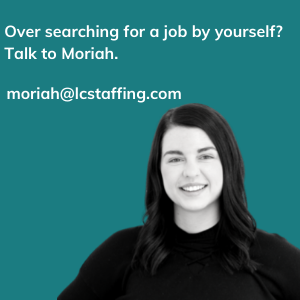 37840