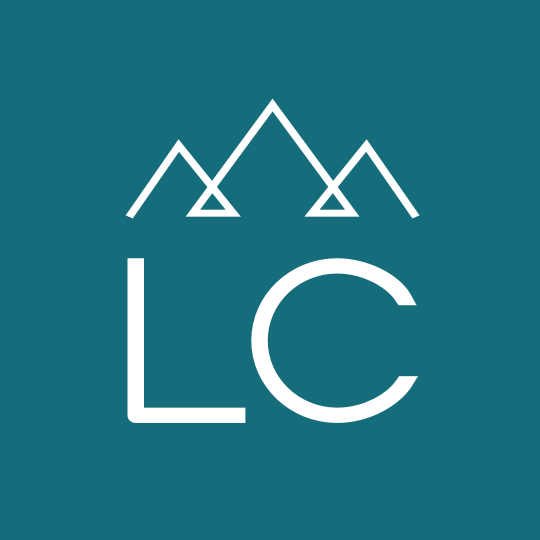 Real Estate Administrative Assistant
Real Estate Administrative Assistant
Location: Missoula, Montana
Category: Financial & Banking
Employment Type: Direct Hire
Job ID: 37627
10/19/2021
Real Estate Administrative Assistant

A Real Estate Administrative Assistant position is currently available in Missoula with a well-established, growing bank. RE Admin will support the real estate department in quality control, HMDA validation, adverse action review, and loan estimate & closing disclosure preparation. This is a full time, direct hire position with flexible day time shift options.

Responsibilities:
Investigate and respond to tasks in all quality control and audit reports in a timely manner.

Perform monthly quality contract reviews and audits to include preparing information to be sent to various quality control providers, researching and preparing responses to various quality control report findings, and assisting in audit and compliance responses and actions.

Review Adverse Action files in timely manner. Ensure accuracy and compliance by reviewing documentation contained within loan files; correcting errors as needed. Provide feedback to ensure compliance.

Review loan application data on a regular basis to ensure accuracy in reporting consistent with HMDA LAR requirements. Resolve inaccuracies in HMDA reporting requirements by coordinating corrections with processing supervisors. Assist/advise departments with HMDA-related compliance issues or performance. Perform Root Cause Analysis to assist with on-going training and support to all loan originators and processors.

Maintain accurate HMDA logs and tracking files. Provide timely review, maintenance, and completion of regular and annual HMDA reports; assist with the annual HMDA report submission.

Assist with creation and review of TRID disclosures, reviewing for accuracy consistent with compliance standards.

Assist with post-closing disclosures and reimbursement tracking.
Why you want this position:
Competitive starting salary of $18 and up DOE

Flexible day time shift and start time

Outstanding benefits to include full range medical plan options, regular bonuses, employer paid retirement investment, dental, vision, 401K, and annual employer HSA contribution.

'Bucket' paid time off, to include vacation and sick pay.

Paid holidays
Candidates must have 3 to 5 years of similar or related experience plus 1 year of real estate processing, closing, or quality control experience.
This is a direct hire position. As always, our client companies pay our fee, so there is no cost to you, the talent we represent.

Get in touch! Contact Amy at 406-752-0191 or email your resume directly to [email protected].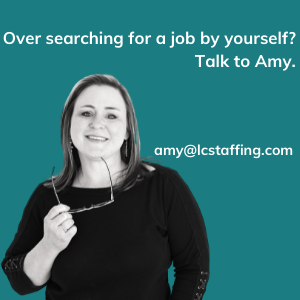 37627