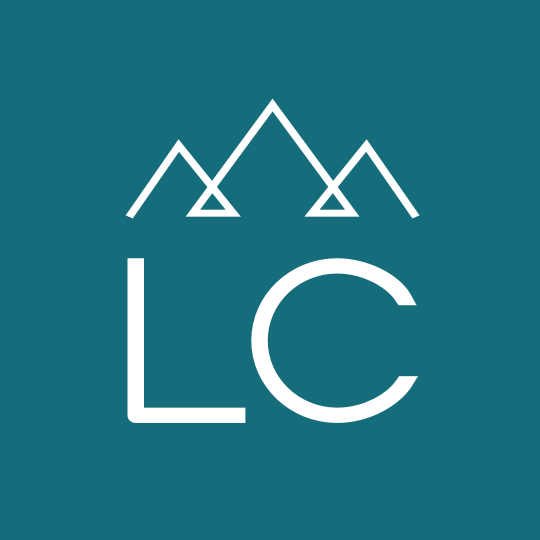 Quality Inspector
Quality Inspector
Location: Missoula, MT
Category: Manufacturing & Warehouse
Employment Type: Temp-to-Hire
Job ID: 37519
11/11/2021
Job Summary:
Responsible for product quality inspection to ensure minimum standards for product quality to defined specifications.
Scope of Responsibility:
This position reports to Quality & Compliance Manager. This position has no supervisory responsibilities.
Essential Duties and Responsibilities:
Quality Control

Supports and maintains established quality control objectives.

Executes and implements quality control instructions to ensure product meets quality standards.

Inspects, measures, and analyzes in-process product for defects and dispositions it accordingly. Performs final inspection and assist with the release of product for shipment.

Documents and maintains non-conforming material tags and database.

Assist with backflushing duties and product reporting.

Helps maintain accurate production and quality databases for reporting and trend analysis.

Attend daily production meetings.

Keeps management team abreast of significant issues or developments identified during quality control activities and helps determine any actions to be implemented to address the situation.

Work in conjunction with MRB and department heads to determine root cause of any product quality issues.

All other job duties as assigned.