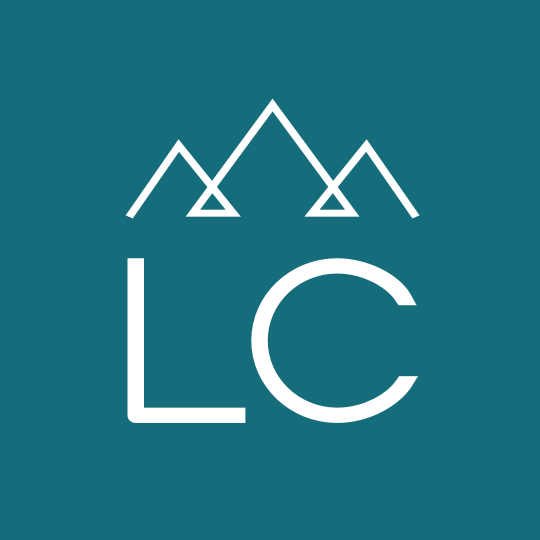 Quality Assurance Specialist
Quality Assurance Specialist
Location: Victor, MT
Category: Manufacturing & Warehouse
Employment Type: Temporary
Job ID: 36322
01/13/2022
QA Specialist

Work for an innovative medical device company that's mission is to help the world Move Cleaner, Create Smarter and Live Better. Their commitment to be environmentally responsible, provide sustainable solutions for their customers, employees and communities is part of everything they do.
QA Specialist Overview:
The QA Specialist is responsible for performing inspection of raw materials, sub-assembled products, labeling, and finished goods. This position is an excellent introduction into a career in a family-centered work environment that offers growth opportunities and a competitive benefits package. This position is in Victor and Hamilton, MT.
QA Specialist Duties:
Inspect and complete production records for adherence to good documentation practices.

Perform clerical/secretarial functions; filing, typing, data entry, etc. within QA department.

Perform incoming product, subassembly, labeling, and finished goods inspections using established Quality Assurance procedures and good documentation practices. Requires use of drawings to identify specifications and at times the use of calipers or other testing equipment.

Create graphs from data input files for management review and production use.

Assist with document control activities (i.e. formatting, modifying, routing, approval, release, and issuance of approved documents, as well as, document archival and retrieval.)

The physical demand for this job is considered light with occasional lifting of up to 25 pounds. Exposure to lifting more than 25 pounds is rare.

Travel between sites
QA Specialist Details:
Starting wage is $19+ per hour depending on experience. Shift is from 7:30 am to 4:00 pm, Monday-Friday. This is an office position and the length of time will be dependent on the company needs.

Get in touch! Call or text 406-542-3377 for Angela in our Missoula LC Staffing Office.