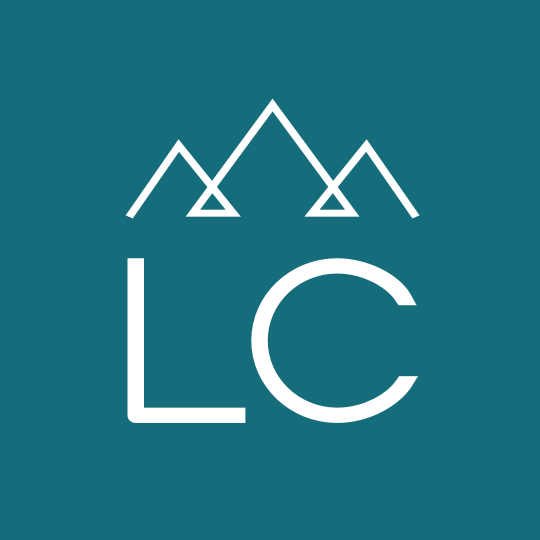 Psychiatrist
Psychiatrist
Location:
Warm Springs, MT
Employment Type:
Professional Placement
Psychiatrist
Mental health facility focused on making a difference in their patient's lives is hiring two psychiatrists to add to their team. The position will provide you an opportunity to work in an environment that is providing meaningful, coordinated treatment to fully promote their patient's recovery and independence.
The facility is centrally located between two major hubs of business, travel, and shopping with quaint historic towns and communities nearby. Your paycheck is just part of a total compensation package.

Salary: $312,000.00 Annually
Why you want this job:
Access to No Cost health centers

Low-cost Medical, Dental and Vision insurance

Retirement plan

15 Vacation days each year

12 Sick days each year

10 Paid Holidays each year

Flexible Spending Accounts

Employee Assistance Program

Wellness Programs

One free meal per shift

Nearby State Park and scenic drives

Abundant outdoor recreation
Responsibilities:
Function as a member of a multidisciplinary treatment staff with ultimate medical-legal responsibility for the admission, transfer, and discharge of patients with complex medical and psychiatric problems

Evaluate patients for physical health problems, and consult with and refer to primary care physicians in the Hospital's medical clinic providing diagnosis and treatment through supervision of multidisciplinary treatment teams, direct service psychotherapy-chemotherapy, and preparation of psychiatric-legal evaluations and reports

Complete documentation, write reports, develop treatment plans, conduct evaluations as required by Hospital policies and state and federal regulations and standards

Determine appropriateness of home visits, pre-placement visits, conditional release, and discharges, and writes orders in the medical record allowing release

Serve on Hospital committees and participates in medical staff activities, providing input into hospital policy and patient care issues

Participate in, and provide for other staff, continuing education, and training programs

Maintain liaison communication with community physicians, mental health professionals, and drug/ alcohol programs
Qualifications:
Formal residency training as a psychiatrist yielding demonstrated competence in medical treatment

Must be currently licensed to practice medicine in the State of Montana

Preferably Board Certified in Psychiatry, or eligible for certification
Location: Warm Springs
Get in touch! Contact Amy at 406-752-0191 or email your resume directly to [email protected].