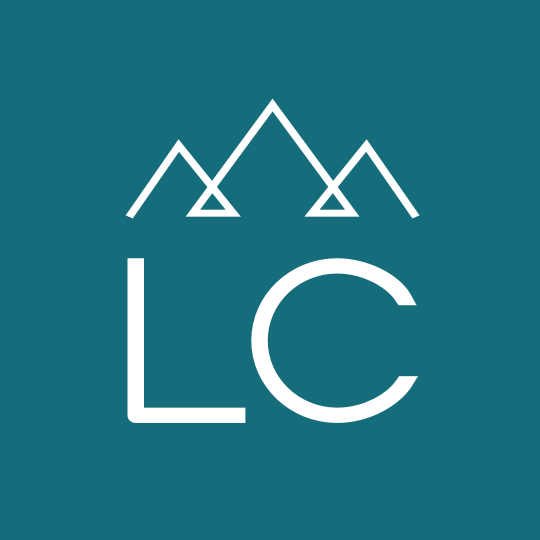 Psychiatric Technician
Psychiatric Technician
Location:
Warm Springs, MT
Employment Type:
Professional Placement
Psychiatric Technician
Mental health facility focused on making a difference in their patient's lives is hiring a psychiatric technician. You would find this role fulfilling as you offer your professional assistance in a therapeutic environment for the inpatient treatment of adults with serious mental illness.
You would have the opportunity to work in an environment that is providing meaningful, coordinated treatment to fully promote the patient's recovery and independence.
Psychiatric Technician Responsibilities:
Supervise and look after patient whereabouts providing individual prescribed care

Chart patient information and provide input related to patient treatment planning processes

Assist with admission, discharge, and patient transfer

Provide therapeutic activities and effective therapeutic communication and de-escalations techniques

Perform housekeeping activities to assist in maintaining a safe and sanitary environment including infection control processes

Train and assist co-workers in patient emergent response activities

Qualifications:
High School Graduation

Ability to successfully complete psychiatric technician course

Maintain a minimum of 12 hours of provided continuing education per year
Salary:
$ 18.30 Hour
Location: Warm Springs

The hospital is centrally located between two major hubs of business, travel, and shopping with quaint historic towns and communities nearby. Your paycheck is just part of a total compensation package.
Why you want this job:
Access to No Cost health centers

Low-cost Medical, Dental and Vision insurance

Retirement plan

15 Vacation days each year

12 Sick days each year

10 Paid Holidays each year

Public Service Student Loan Forgiveness program

Student Loan Repayment program

Flexible Spending Accounts

Employee Assistance Program

Wellness Programs

One free meal per shift

Nearby State Park and scenic drives

Abundant outdoor recreation

Get in touch! Contact Barb at 406-752-0191 or email your resume directly to [email protected].



38835
#remove