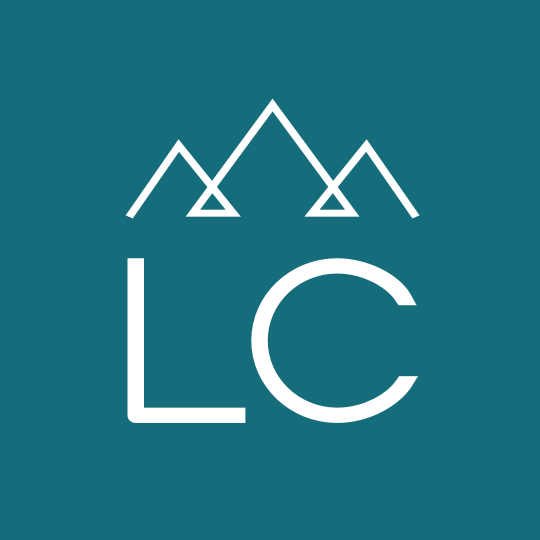 Psychiatric Nurse Practitioner Supervisor
Psychiatric Nurse Practitioner Supervisor
Employment Type:
Professional Placement
Psychiatric Nurse Practitioner Supervisor
Intensive Behavior Center is looking to add a Psychiatric Nurse Practitioner Supervisor to their team of dedicated professionals. PNR Supervisor is a leadership role as an Advanced Practice Registered Nurse (APRN) responsible for treating and prescribing care to clients.
This role is particularly important, as it is responsible for directing client care and collaborating as a treatment team member along with supervision of the facility nursing staff. This is an exciting opportunity to join a team who is protecting the health, well-being, and self-reliance of patients.
What You Can Offer Us
Extensive and advanced knowledge of psychiatric advanced practice nursing
Understanding of individual and team approaches to treatment for mental health illness
Knowledge of professional standards of practice for healthcare professionals in different disciplines, in medical clinic settings, and for the operation of an intensive behavior facility
Ability to effectively utilize knowledge and skills and apply them to practical assessment and treatment modalities for clients
Ability to compose and provide information in the form of reports and complete clinical documentation
Qualifications
Masters' Degree from an accredited APRN program as an Advanced Practice Nurse
Licensed as APRN in the state of Montana, prescriptive authority with assignment of DEA number
Two years of experience providing psychiatric client care as an APRN, preferred
Certification as Psychiatric Mental Health Nurse Practitioner or Psychiatric -Mental Health Clinical Nurse Specialist
What We Can Offer You
Fulfilling career role as a leader in a healthcare facility
Work/life balance
Access to No Cost health centers
Low-cost Medical, Dental and Vision insurance
Retirement plan
15 Vacation days each year
12 Sick days each year
10 Paid Holidays each year
Flexible Spending Accounts
Employee Assistance Program
Wellness Programs
Supportive work environment
Flextime where appropriate
Training and internships
Great team of caring professionals
Be a part of something big
Located in Boulder, Montana between Helena and Butte, you will be surrounded by the beauty of the wild west where mountains and outdoor recreation abounds.
Salary: $66.00 Hourly
Location: Boulder, Montana


Get in touch! Contact Amy at (406) 752-0191 or email your resume directly to [email protected].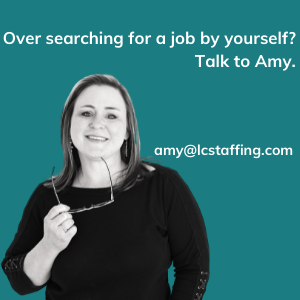 38970