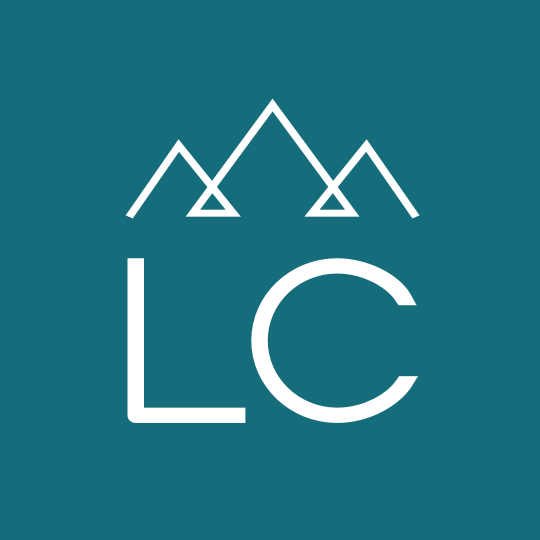 Project Engineer
Project Engineer
Location:
Kalispell, Montana
Category:
Professional - Technical
Employment Type:
Professional Placement
Project Engineer

An innovative Civil Engineering firm in Western Montana is growing and looking to add a Project Engineer to their energetic team.

As an employee owned company, a successful engineer will become part of the ownership team of this two-branch firm by January. This position is based out of their Kalispell office.

Responsibilities:
Maintain positive and productive relationships with clients and coworkers.
Perform in field site evaluations, soil profiles, and groundwater monitoring.
Complete feasibility studies, project planning, project development and preliminary engineering designs.
Prepare final engineering construction plans and technical reports for both private and commercial developments including storm drainage, water main, sewer main, roadway and wastewater treatment system designs.
Complete construction inspection and/or administration.
Project Engineer must have at least 3 years of civil engineering experience, preferably in land development. Civil 3D experience is necessary.

Why you want this position:
Great work / life balance to enjoy the Montana outdoors with a flexible schedule and the ability to work a hybrid schedule.
Company paid health insurance and short/long term disability.
Vision / dental plan
7 paid holidays
Unlimited / self-managed paid time off
Retirement plan with 3% company match
Phone is paid for by company
Paid gym membership
Continued education / training and option to become part of employee ownership program.
Direct hire position! As always there is never a fee to you to use LC's professional placement services.
If interested in this rewarding career position, contact Amy at 406-407-7988 or email your resume directly to [email protected].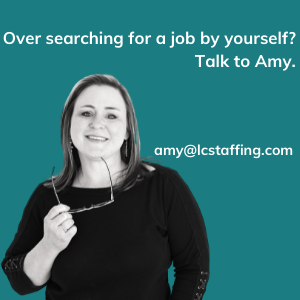 38164