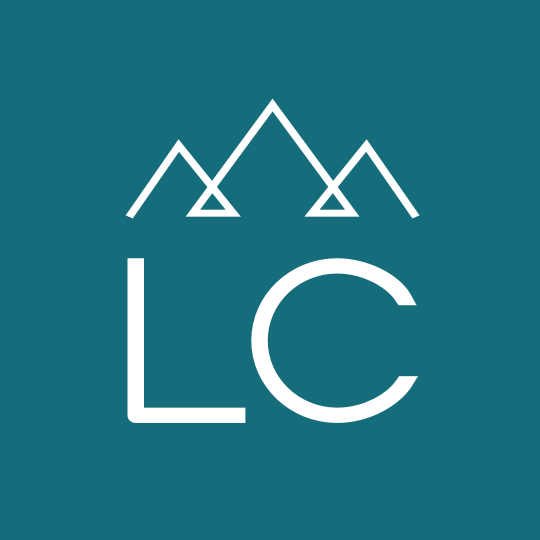 Production Technician Helper
Production Technician Helper
Location: Columbia Falls, Montana
Category: Manufacturing & Warehouse
Employment Type: Temp-to-Hire
Job ID: 37446
11/18/2021
Production Technician Helper
Are self-inspired to learn? Do you have a strong bent towards Customer Service? LC Staffing is hiring a Production Technician Helper for a local, specialty manufacturer. This is a part time position, 9am-2pm.
Responsibilities
Install and test the 12V and 120V systems within projects.
Splice wires and solder connections to fixtures and equipment.
Install equipment and accessories such as stereos, navigation equipment, communication equipment, and security systems.
Run wires and cables for AC and DC systems, controls, and various electronic appliances.
Cut openings and drill holes for fixtures and equipment, using electric drills, air saws, and multi-tools.
Replace electrical or electronic components.
Build wooden enclosures and carpeted wall panels to custom fit vehicle dimensions.
Ability to be cross-trained in areas including, but not limited to: flooring installation, plumbing, door, and window installation, HVAC, cabinet and countertop making, welding, and I.T. integration.
Additional duties as needed by supervisor.
Qualifications and Skills
Strong willingness and aptitude to learn from hands-on experience.
Willingness and ability to perform repetitive tasks with precision.
Willingness to take initiative in tackling problems rather than solely relying on directives.
Knowledge of machines and tools, including their design, uses, repair, and maintenance.
Knowledge of arithmetic, algebra, geometry, calculus, statistics, and their applications.
Ability to follow logical steps in understanding the root cause and analyzing potential solutions.
Understand and concentrate on the importance of timeliness and how it translates to company profitability.
Some experience reading and following CAD.
Previous work history, not necessarily electrical related.
*Must pass Pre-Employment Drug Test & have negative Covid Results*
Schedule:
Part Time: four days a week, 9am-2pm
Compensation and Benefits
$16-17 an hour starting
Health insurance and 401k with a company match (both available after 60 days),
6 paid holidays (PTO is not used for holiday pay),
3 weeks of PTO, available to use from day 1, and a quarterly incentive plan.
Get in touch! Call or text 406-752-0191 to reach Andrew in our Kalispell LC Staffing Office.