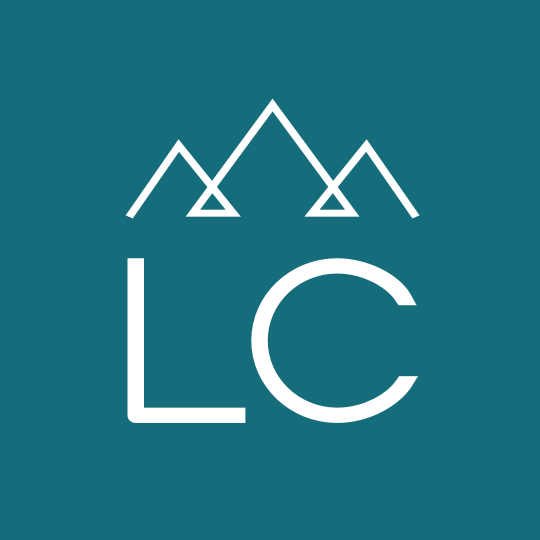 Production Team Member
Production Team Member
Location: Columbia Falls, Montana
Category: Manufacturing & Warehouse
Employment Type: Direct Hire
Job ID: 37709
11/23/2021
Production Team Member
Looking for a manufacturing job that has three day weekends? LC Staffing is hiring Production Team Members for a Columbia Falls manufacturer.
You'll be working in a team environment within a wood manufacturing setting. You'll follow guidance plus written and verbal instructions from experienced employees and the team leader.
Duties and Responsibilities
• Working in a team environment in a wood manufacturing setting
• Follow safe work practices. Employee safety is the up most important to us!
• Follow all health & safety regulations including wearing appropriate protective equipment
• May be required to use floor, palm, and belt sanders and other hand and other small hand-held tools as necessary to meet finishing standards
• May sort lumber
• May be required to use/apply epoxy fillers or glue product as needed
• Maintains a clean and organized work area
• Maintain a healthy and safe environment
• Performs other duties as assigned
Skills
• Team Member oriented
• Interpersonal skills to build relationships and interact with co-workers
• Able to clearly communicate with coworkers and Team Leader
• Basic math skills.
• Ability to use tape measures and other basic small tools.
• Basic computer skills
• Communication: read and write in English
• Physical: occasionally lift 50 pounds, and 10-20 pounds frequently.
• Able to follow written instructions
Schedule:
Full Time
6am-4:30 pm Monday through Thursday
Hourly Rate:
$18/Hr. – $ 20/Hr. D.O.E.
Benefits:
Personal Time Off (8 hrs immediately – Earn up to 40 hrs. in the first year)
Matching 401K
Nine paid holidays.
Get in touch! Call or text 406-752-0191 to reach Kelsee in our Kalispell LC Staffing Office.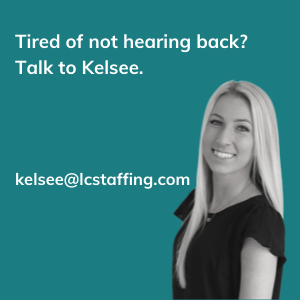 37709