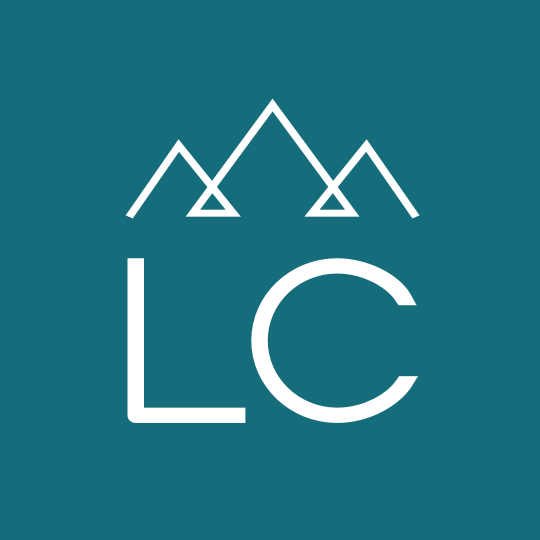 Production Assistant
Production Assistant
Employment Type:
Temp-to-Hire
LC Staffing is looking for a Production assistant for a local Missoula manufacturing company.

Job Summary:
The Production Associate directly reports to the Director of Engineering and supports the manufacturing department in a wide array of activities.

General Duties:
Prepare all cycle count sheets, enter count information, and run variance reports for review.
Assist the Director of Manufacturing and the Engineering department in ordering direct raw material items.
Post inventory adjustments, issues, and transfer forms.
Process all material orders placed by vendors
Update and display the production weekly dashboard.
Ensure that delivery schedules are met by working with sales, the drafting/design department and manufacturing department to ensure product fabrication can meet deadlines.
Perks & Benefits
Casual work environment (including attire!) with a fun company culture.
Regular Monday – Friday hours.
Regular employee events during work like BBQs, popcorn in the afternoons (yes, we have a popcorn machine), pizza days, birthday celebrations, and more!
Management has an open-door policy.
We embrace constant improvement and strive to always find a better, faster way to do things.
Awesome health benefits (and we help you pay for most of them) –

Health insurance
Dental insurance
Vision insurance (employee paid)
Short term disability
Long term disability (employee paid)
Life insurance
Flexible spending accounting (employee paid)
Dependent care spending account (employee paid)

401k match of up to 4% with immediate vesting.
Employee discounts on Verizon and Sprint cell phone plans.
Starting wage:
$17-$18.00/hour DOE

Get in touch! Call or text 406-542-3377 for Haley in our Missoula LC Staffing Office.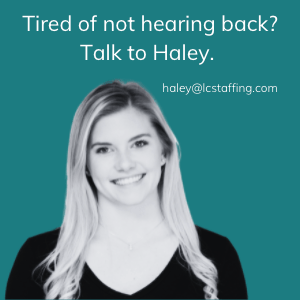 38643