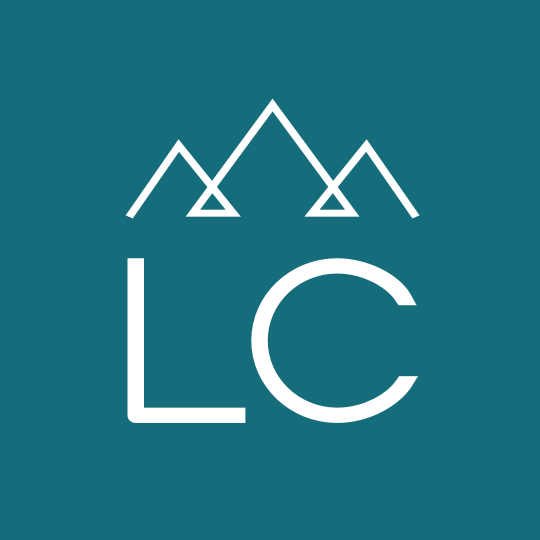 Product Inspector Flexible Schedule
Product Inspector Flexible Schedule
Location:
Bonner, Montana
Category:
Manufacturing & Warehouse
Employment Type:
Temporary
Product Inspector Flexible Schedule

LC Staffing is assisting a local warehouse near Missoula in finding a product inspector.

Wage is $15-$17 DOE

Job Summary:
In this position you will be checking the quality of a large shipment of products. You will be responsible for assessing the quality of products and either accepting the products or rejecting them. This is a causal environment and flexible on hours This is a temporary position until all the shipment is inspected. This is a perfect opportunity for someone looking for some extra money but needs a autonomy in creating their schedule.

For more information, please call or text Justin in our LC Staffing Missoula Office at 406-542-3377.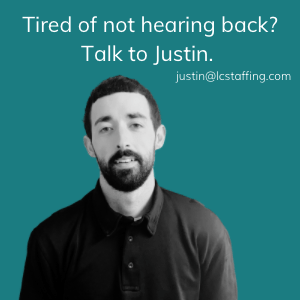 38341