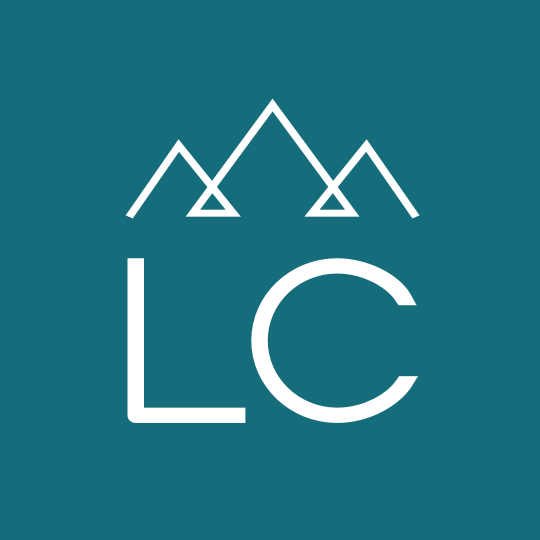 Process Technician
Process Technician
Category:
Manufacturing & Warehouse
Employment Type:
Contract-to-Hire
Process Technician
If you have education or experience in semiconductor manufacturing, LC Staffing could have the perfect job for you. We are hiring a process technician for a Flathead semiconductor manufacturer.
As a process technician, you would support process development, characterization and customer demonstration activities for multiple semiconductor fabrication wet processes including electrochemical plating, metal lift-off and solvent strip. You would document process conditions, procedures, and best-known-methods.
This is a great opportunity for you to join a rapidly growing organization with personal and professional growth opportunities.
What you would do:
Assist process engineers in characterization and optimization of electroplating and cleans related wet-chemical processes for both single wafer and batch semiconductor processes

Set-up and perform customer and partner demonstrations and evaluations

Assist engineers in hardware and process development projects

Maintain documentation of lab procedures

Perform maintenance activities on lab equipment to ensure known good starting point

Perform measurements of various wafer and film characteristics using lab metrology

Present demonstration presentations to customers

Provide field support for customers
What we need from you:
Ability to safely work with hazardous chemicals in a cleanroom environment

Experience with capital equipment, semiconductor equipment experience a plus

Troubleshooting experience and capability is a must

Ability to enter data into Excel and generate simple charts

Good communication skills both internally and with customers

Cleanroom, fab and/ or wafer handling experience a plus

Authorization to work in the US

Up to 20% travel
Qualification/Education:
Associate degree or 2 – 4 years technical background

Semiconductor experience, preferred

Wage: 22.11 – $25.48 hour/DOE
Schedule: 5 days a week/8-hour shifts/flexible on times
Benefits:
Medical, Dental and Vision Insurance, Medical Savings Account, 401k Program with matching funds, PTO, Profit Sharing


Get in touch! Call or text 406-752-0191 to reach Morgan in our Kalispell LC Staffing Office.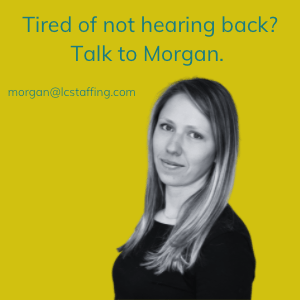 38800