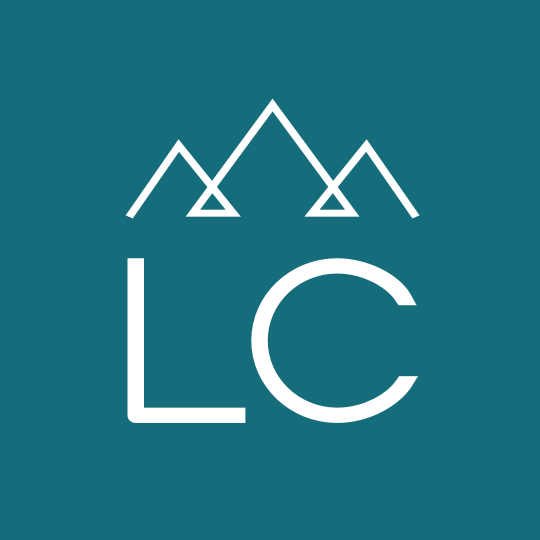 Private Housekeeper
Private Housekeeper
Location:
Lakeside, Montana
Category:
Hospitality & Food Service
Employment Type:
Direct Hire
Private Housekeeper

Extremely high net worth family in Lakeside is looking for a full time, long term housekeeper to care for their luxury home and family cleaning needs. This year round position offers a regular schedule, Monday through Friday 8am to 5pm with some flexibility. Position will pay $40/hour for the right individual who is motivated, energetic and has a strong attention to detail.
Why you want this position:
$40/hour to start
Benefits available
Training provided, on site property manager to handle maintenance issues and contractors
Full time, year round employment
No micro-management
Job Responsibilities:
Perform regular item checks to make sure you have everything you need at all times- willing to go above and beyond!

Must keep house fully stocked to include the fridge, pantry, and water.

Set up house for dinner parties, events, card nights etc.

Light candles when family is home

Must unpack and organize all incoming packages as well as dispose of packaging

Closets in household must be organized and unpacked at all times

House must stay clean at all times

All beds are to be made first thing each day

Trash must be taken out daily

Towels must be cleaned daily, folded, organized and warmed when necessary

Linens are to be washed and changed no less than twice weekly

Daily dusting off entire house (tops of cabinets, fridge, light fixtures etc.)

Daily vacuuming and mopping

Fridge should be wiped down inside prior to stocking

Communicate all property updates, changes and needs to the supervisor

Maintaining a respectful and quiet demeanor

Respectful of working around client – aware of clients privacy

Ability to work with children and pets

Properly maintain household inventories

Maintain accurate records of all updates and work done on site

Be available on-call for as-needed requests or service needs

Uphold company standards of discretion and confidentiality
This is a direct hire position, meaning you go to work directly for the client. As always, there is never a charge to use our Professional Placement Services.

Email resume or inquiry to [email protected] or call 406-407-7988.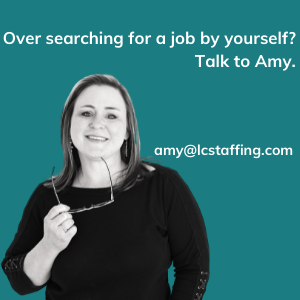 38476