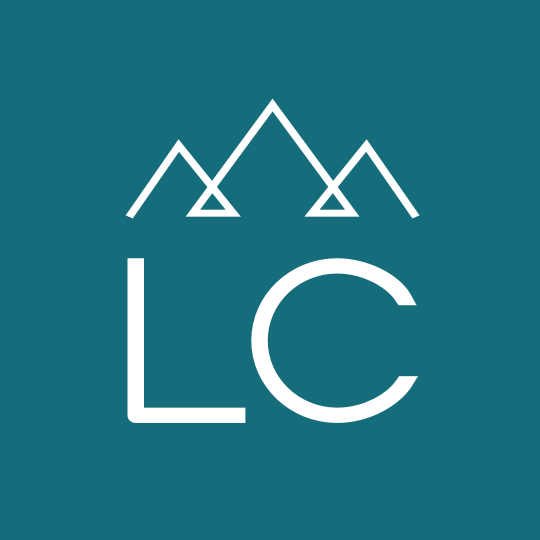 Primary Care Physician
Primary Care Physician
Location:
Warm Springs, MT
Employment Type:
Professional Placement
Primary Care Physician
Mental health facility focused on making a difference in their patient's lives is hiring a Primary Care Physician to add to their team. As the PCP, you would provide the initial and yearly physical examinations of adult patients who require acute psychiatric inpatient treatment for serious mental illness. The role would be especially fulfilling because you would be offering your professional services to care for some of the state's most vulnerable.
Qualifications
Graduate education up through and including a residency in family practice, internal medicine, or another general medical specialty

Licensure as a physician in the State of Montana
Why you want this job
Access to No Cost health centers

Low-cost Medical, Dental and Vision insurance

Retirement plan

15 Vacation days each year

12 Sick days each year

10 Paid Holidays each year

Public Service Student Loan Forgiveness program

Student Loan Repayment program

Flexible Spending Accounts

Employee Assistance Program

Wellness Programs

One free meal per shift

Nearby State Park and scenic drives

Abundant outdoor recreation
Salary: $ 116.00 – 120.00 Hourly/Primary Care Physician is compensated for after hours on-call coverage
Location: Warm Springs
Get in touch! Contact Amy at 406-752-0191 or email your resume directly to
[email protected]
.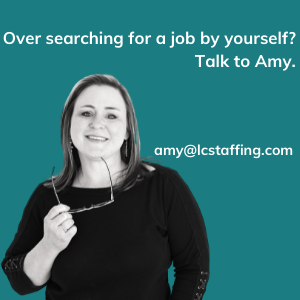 38944