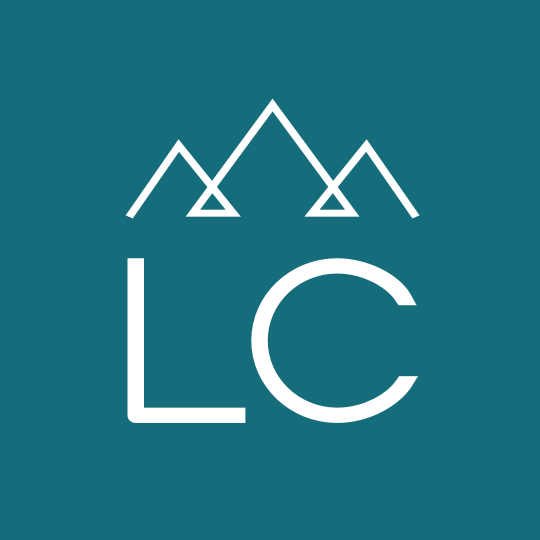 Powder Coater
Powder Coater
Location:
Kalispell, Montana
Category:
Manufacturing & Warehouse
Employment Type:
Temp-to-Hire
Powder Coater

Do you have powder coating experience? LC Staffing is hiring for a Flathead Valley advanced manufacturer.

Key Responsibilities
Supports in-house customers, such as manufacturing, engineering, business units.
Portrays a customer service approach.
Interfaces effectively and courteously with customers and co-workers.
Utilizes Work Orders, blueprints, sketches, written and verbal instructions to determine powder coat process, procedures, tooling and fixtures requirements.
Performs basic powder coating and/or assembly tasks utilizing standard powder coat equipment, such as powder coat gun, sand blasting, pressure washing, sanders, masking, and/or standard power tools.
Performs visual and dimensional inspections to verify compliance with specifications.
Uses calipers, micrometers, gauges, indicators, and other inspection tools.
Performs rework as necessary.
Maintains cleanliness of the work area and ensures proper handling of tools, equipment, and stock to prevent loss.
Conforms to departmental safety requirements.
Functional Knowledge
Develops skills to perform basic, repetitive and manual activities in the job Business Expertise
Understands own tasks and how they relate to others in the team Leadership
Has no supervisory responsibilities Problem Solving
Uses existing procedures to perform straightforward tasks; has limited opportunity to solve problems Impact
Impacts own work Interpersonal Skills
Requires basic communication skills and common courtesy
Education: Experience: Schedule:
6am-4:30pm, four days a week
Compensation:

Get in touch! Call or text 406-752-0191 to reach Morgan in our Kalispell LC Staffing Office.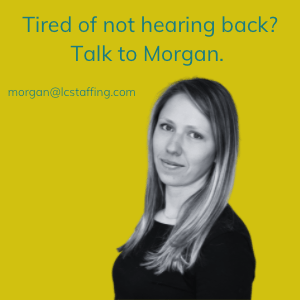 38059