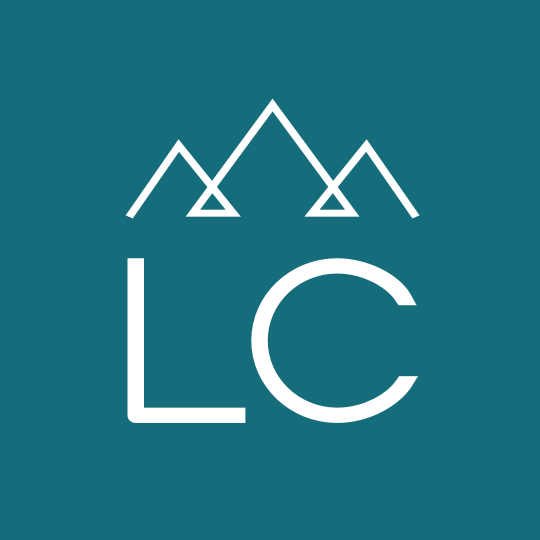 Powder Coater
Powder Coater
Location: Kalispell, Montana
Category: Manufacturing & Warehouse
Employment Type: Temporary
Job ID: 37158
11/23/2021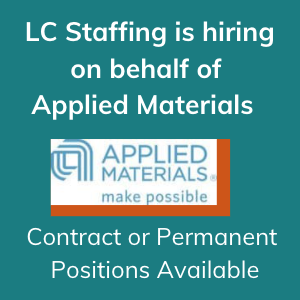 LC Staffing is now recruiting for a full-time Powder Coater for the day shift.
As the Powder Coater, you will prepare parts and products for coating. This includes running sandblasters, power washers, bead blasters, and ovens. The Powder Coater will be responsible for observing the machine gauges, determining the paint flow and viscosity, and baking the parts at appropriate temperatures and times. This person should be knowledgeable with thermosetting resin coatings, wash and pretreatments.
Previous experience preferred but not required.
Desired Skills and Attributes:
Proficient with general math and ability to read engineering drawings.
Ability to lift up to 50lbs frequently, must be able to sit/stand/stoop/bend up to 10 hours a day.
Strong mechanical skills and keen attention to detail.
Basic masking and deburring skills.
Willing to work extensive overtime.
Detail oriented for strict quality control purposes.
Schedule is Monday through Thursday, 6am-4:30pm

Long-term benefits include: ACA health insurance, paid holidays and vacation, Thursday donuts, Temp Employee of the Month, flu vaccines, and performance goals celebrations!

Pay Rate Range: $17 DOE, Night Shift would be a 10% wage differential added onto the base pay rate.
Get in touch! Call or text 406-752-0191 to reach Brittany in our Kalispell LC Staffing Office.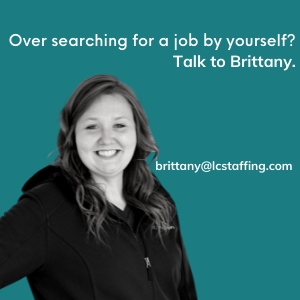 37158